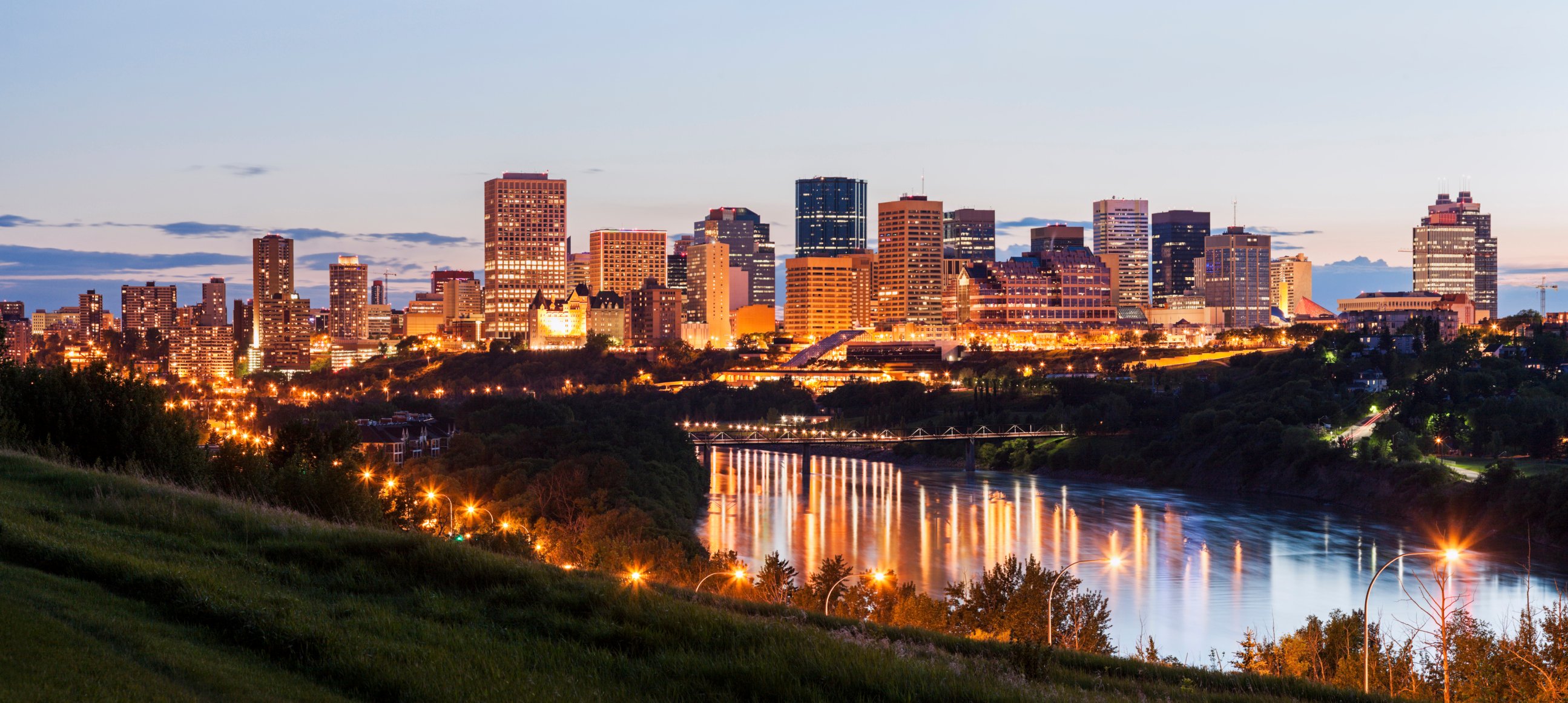 Strategically, the city of Edmonton planned its escape from oil-patch dependence more than half a decade ago. And it shows. Despite its reputation as the city that provides the bulk of blue collar workers to the province's oil patch, the city weathered the drop in oil prices remarkably well. In fact, more than half of Edmonton's neighbourhoods saw home values continue to rise last year, some as much as 42%.
That doesn't mean the trouble in Canada's resource sector didn't leave a mark, with some of the city's neighbourhoods experiencing a dramatic loss in value. For instance, homes in the southwest communities of Windermere Estates and Woodbend Estates dropped in value, on average, by 12% and 7%, respectively. Still, for families and workers committed to living and working in this gateway to the north, there are plenty of communities that continue to offer good value.
Based on our proprietary analysis, we've identified neighbourhoods that have experienced better price momentum and exhibit profit potential. Our top five neighbourhoods, in fact, had an average one-year return that was twice the city's average, for the same time period. Yet the average price for these neighbourhoods was almost 12% lower than the city's median home price. So, if you're in the market to buy a home in Edmonton, consider our top 25 ranked neighbourhoods—communities that will weather the current economic storm and come out ahead in the long run.
Photo gallery: Top 25 Edmonton neighbourhoods to buy in »
Edmonton at a glance…
| | CITY | TOP 25 |
| --- | --- | --- |
| Average Neighbourhood Price | $427,196 | $363,967 |
| Min | $270,992 | $270,992 |
| Max | $832,181 | $566,129 |
| Below $500K | 83% | 88% |
| Average 1-Year Return | 3% | 6% |
| Average 5-Year Return | 15% | 21% |
| Average Realtor Grade (Out Of 5) | ★★★ | ★★★ |
Top 5 neighbourhoods
Realtors' picks
Windermere Estates, Zone 56
Of the more than 200 neighbourhoods that we analyzed and ranked in Edmonton, Windermere Estates didn't fare too well, coming in at No. 196. But there's a reason why local realtors are optimistic about this community of new builds. Typically, the cost per square foot for a new home is quite a bit higher than resale homes, but the recent dip in oil prices has really eroded the premium builders can charge for these new houses. So, prices for homes in Windermere Estates dropped, on average, by 12% last year, falling from just over $607,000, on average, to just over $533,000. But this drop means there's room for future appreciation and realtors expect prices to pick up in this southwest community when oil prices eventually start to recover.
[brightcove video_id="6023929389001″ account_id="6015698167001″ player_id="lYro6suIR"]
Top 25 neighbourhoods
*NR=Not rated

Click here to see the full rankings for all 200+ Edmonton neighbourhoods.
SOURCES: REALTORS® Association of Edmonton, Re/Max