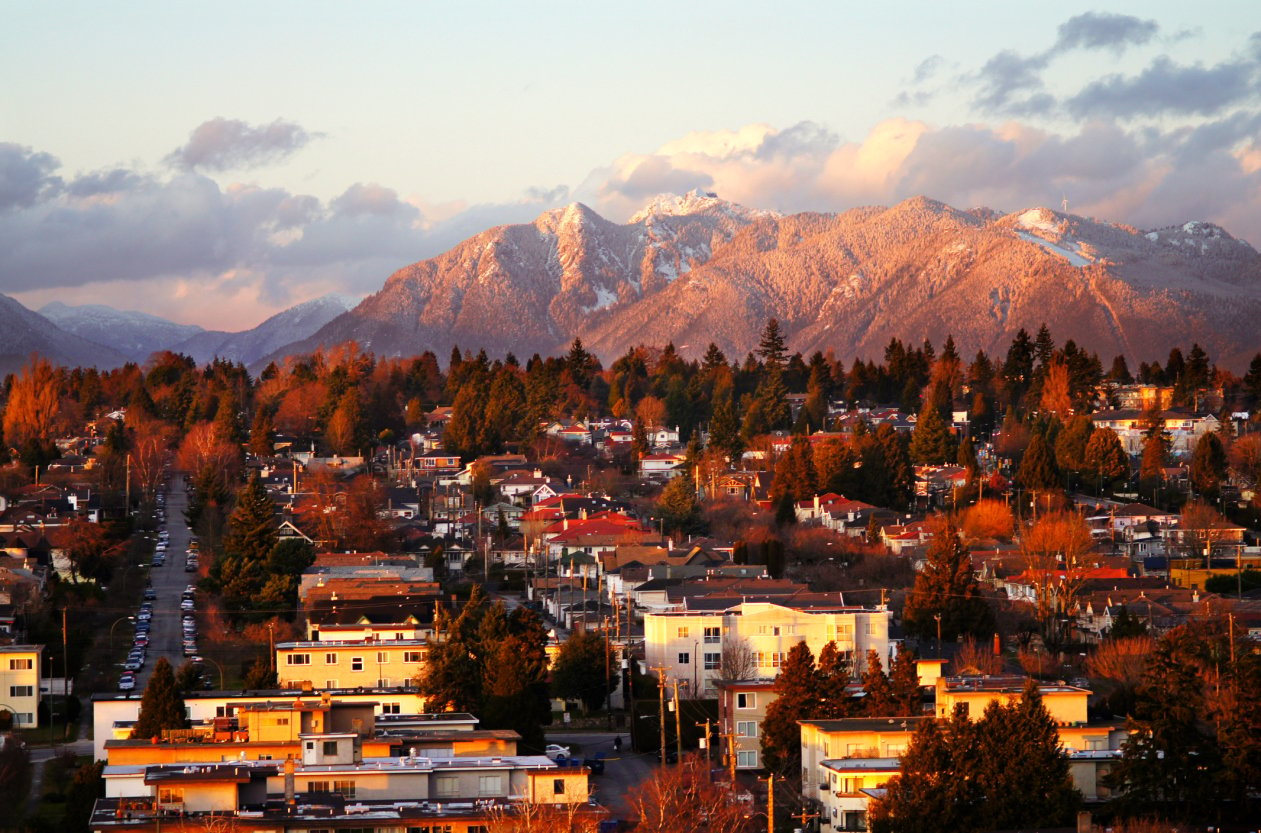 "Crazy hot, but mostly crazy"
That's how 30-year real estate veteran Chris Owens describes today's housing markets. "There's little to no inventory and there are bidding wars on even the tiniest of bungalows. We're in unprecedented times," he says.
It doesn't matter where you go in Canada, you'll hear the same refrain: Housing markets are wild and we are entering uncharted territory. That doesn't mean the market is unpredictable. Buying a home is more akin to a game of poker than a spin on the roulette wheel. Sure, it's a gamble. But a little information goes a long way. If you know the game and how to play it, you can walk away with the pot, even if you've drawn a tough hand. That's where we can help. Amid fears of overheated markets, our Best Deals in Real Estate can stack the deck in your favour, telling you which cities and neighbourhoods are the safest bets, and which communities are poised to keep appreciating, or at least weather a downturn better than the rest.
To uncover these hidden gems, we employ the proprietary real estate rating system we developed in previous rankings. We look at housing prices across the 35 largest cities in Canada, and then at price trends to find areas where home values are likely to continue rising. In key markets, we dig deeper, looking at short- and long-term appreciation, while comparing prices in nearby areas. The resulting data set takes into consideration value, momentum, income potential and the health of the local economy. Finally, we factor in opinions from nearly 400 Re/Max realtors across the country, because what's the point in buying in an area where no one wants to live?
We'll show you the top neighbourhoods to buy in for each of Canada's four largest centres: Vancouver, Calgary, Toronto and Montreal, along with Winnipeg and Edmonton. But if you're simply looking to buy a piece of the fastest-moving market in Canada, we'd say pack your bags and head north…again. For the second year in a row, the best city in Canada to buy real estate in is—wait for it—Thunder Bay.
Best Deals in Real Estate 2016: Our methodology »
Canada's top neighbourhoods
Leaving the big-picture city rankings aside, you might be wondering how your city performed at a more granular level. We also ranked every neighbourhood in Canada's biggest centres: Vancouver, Calgary, Toronto and Montreal.
To determine a neighbourhood's value, we compared average home prices in each neighbourhood to prices in the surrounding area, the metro district and the greater municipality.