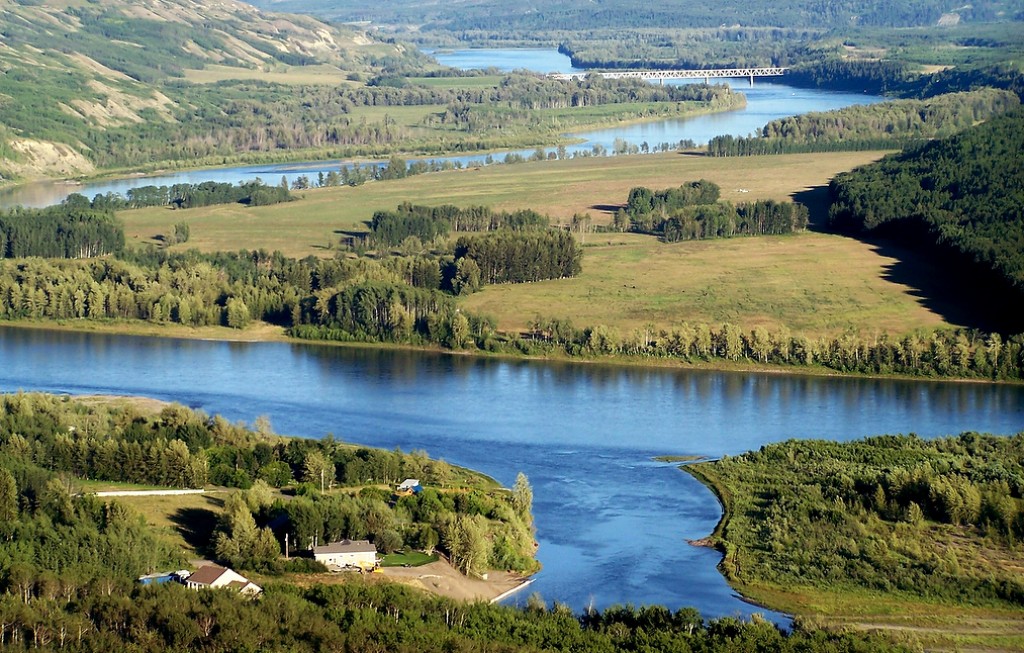 If you're planning to drive to the best place to live in B.C. from Vancouver, you'd better pack some snacks.
Start driving north towards Kamloops. Keep driving north until you hit Prince George. Stop for a break — you've still still got a long way to go, all the way Fort St. John, for a total driving time of 14 hours.
Yes, that's right — the cost of living anywhere even remotely near Vancouver has become so unaffordable, this year's best place to live in B.C. is a town of 21,000 along the Alaska highway. But Fort St. John, the best place to live in B.C. and the 15th best place to live in the country, has more going for it than you might think.
Fort St. John accomplishes the difficult balance of offering both a strong economy and affordability, ranking in the top 25 per cent of all cities in affordability and low taxes.
---
Top articles:
---
Fort St. John has an average household income of $124,000 and an unemployment rate in March 2018 of 5.7 per cent, thanks to its oil, natural gas, forestry and agriculture industries. It takes just 3.1 years of the average resident's household income to purchase the average primary residence in Fort St. John, valued at $386,000.
If the mild weather is what attracted you to B.C. in the first place, Fort St. John may not be for you. But the town is working to turn a negative into a positive, hiring a consultant to help it rebrand itself as "the winter city" and to assist new residents learning to live with six months of winter and temperatures that regularly drop below -20C.
The second and third best places to live in B.C. are less remote. Whistler, the 20th best place to live in the country, and Squamish, an hour north of Vancouver and the 49th best place to live overall, are both becoming more popular with people willing to drive to escape Vancouver's housing prices.