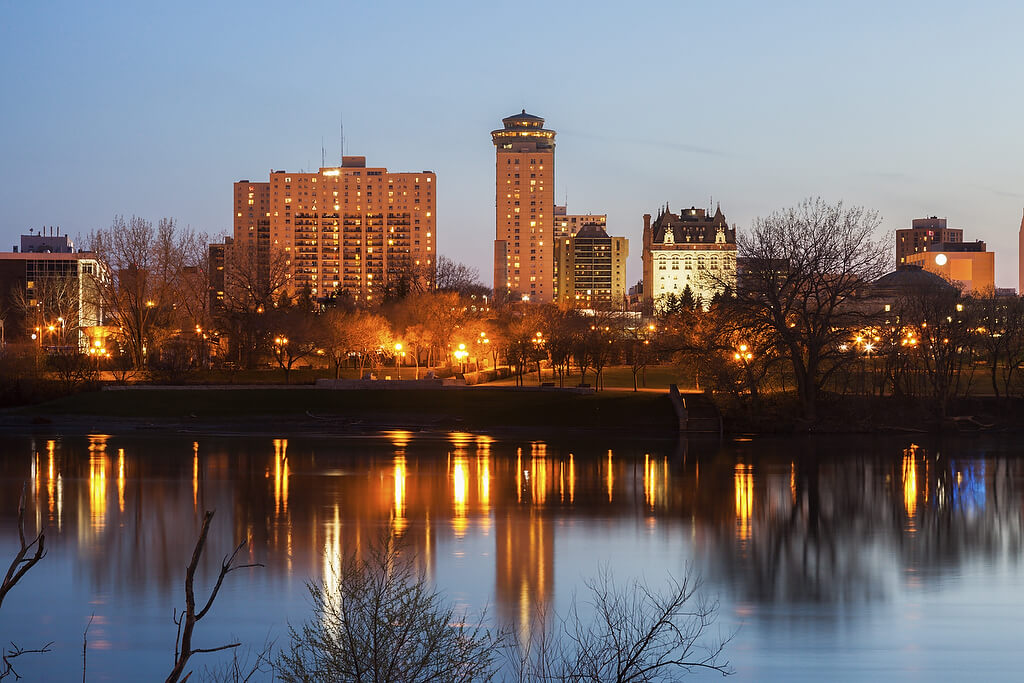 View neighbourhood rankings by region:
Want to live in one of Canada's biggest modern-day boomtowns? Move to Winnipeg. Not since the turn of the century has Manitoba's largest city grown so much and so quickly and this is great news for residents who already call Winnipeg home.
"The city's greatest growth period was in the early 1900s," explains Mary Pidlaski, Re/Max Realtor with Executive Realty. "Now, in the last decade, Winnipeg has experienced a similar amount of growth."
This growth isn't accidental. Since his election in 2014, Mayor Brian Bowman has concentrated on building up the city he loves. This is good news for the city as well as the province, considering 70% of Manitoba's population lives in Winnipeg, which also accounts for 75% of the province's GDP.
But what does this mean for the city's real estate market? It means strong interest by buyers and investors, alike. In fact, the biggest problem right now, says Pidlaski, is a serious lack of inventory.
This lack of supply means increased housing prices across the board, but particularly for single-family detached homes. In March 2018, the city's average housing price was $327,959, a 3% increase from the city's average housing price of $319,549 for all of 2017. While the residential, detached market is the most expensive property type, it's also one of the most vulnerable to the recent government policy, such as the new mortgage stress test, which is aimed to slow down the nation's housing market. So, recent price increases were a bit of a surprise considering the 7% drop in sales, when you compare the first quarter of 2018 to the 10-year average.
"The new mortgage rules have prompted people to stay where they are," explains Pidlaski, "and this has translated into a lack of supply across the city, and particularly in the high-demand neighbourhoods."
Quite interestingly, almost 67% of agents surveyed reported working with real estate investors. Of those investors, 14% were looking for properties to fix and flip, while 22% were looking for rental properties and another 22% were looking to "park money." This interest, from both buyers and investors, is why Pidlaski is confident. "I've been in the business for almost a decade and continue to see prices rise in Winnipeg. I don't think it's a mistake to invest in this city."