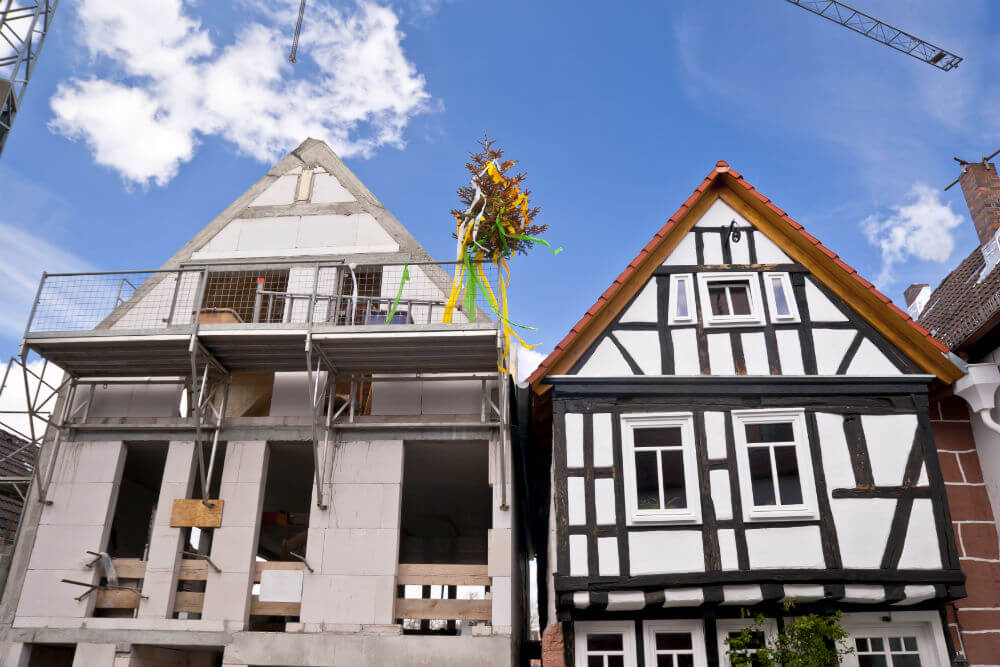 In the market to buy a new home? Not sure if you should buy a new build or a resale home? The decision isn't always simple or obvious. That's because it's more than a dollars-and-cents debate, it's a choice between lifestyles. Some people love the clean lines of a modern space while others fall in love with architectural embellishments of older homes. To help you decides answer these six simple questions.
You're 2 minutes away from getting the best mortgage rates in Canada
Answer a few quick questions to get a personalized rate quote*
You will be leaving MoneySense. Just close the tab to return.
---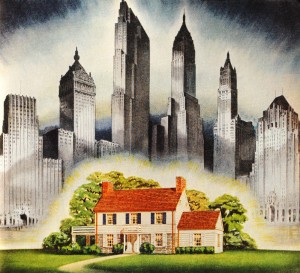 #1: What location would you prefer?
Resale homes:
–> More established neighbourhoods
–> Greater access to urban transit
–> Established infrastructure that gives you the ability to walk to neighbourhood stores, schools, community centres and places of worship
New build homes:
–> Offers a brand-new community complete with new roads
–> Usually found in inner suburbs and bedroom communities (commuter towns an hour or two away from a metro downtown). However, you can now find new-build homes in major urban centres where developers buy, tear down and build new (often called an infill)
–> Neighbourhood amenities often not well-developed. Typically dependent on driving to all shops, community centres and other points of interest
---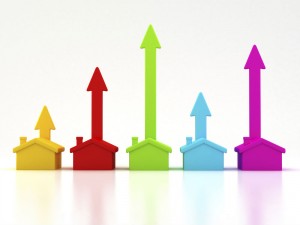 #2.  Are you particular about the purchase price?
Resale homes:
–> On a square-foot basis, resale homes are typically less expensive
–> Good thing about resale homes is that price is negotiable. This is great as long as there is no bidding war.
New-build homes:
–> Typically more expensive, per square foot
–> Typically the price set by the builder is non-negotiable. What you can negotiate is the cost of upgrades
---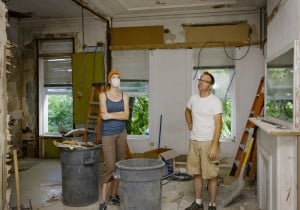 #3. Have you factored in other costs associated with your home purchase?
Resale homes:
–> Over the years you will consistently spent more on maintenance with a resale home. For a glimpse into the lifespan of integral home components you can read our Ultimate Home Maintenance Guide
–> If you do plan on renovating you will need to take into consideration not just the remodel costs, but additional costs to bring your home up to current building codes. For instance, if you plan on adding a second floor, you may be required to rewire all the existing electrical wiring in the home
–> If you want to remodel, but keep your home's current character, you'll need to take into consideration that matching and replicating older building materials can be quite hard and quite expensive
New-build homes:
–> While new-builds are built to current building code standards you will have to pay extra for anything over and above the basics. One new-build buyer was shocked to find out that their french doors from the living room to the dining room were not only extra, but the sashes—the wood dividers that break up the big piece of glass in the centre of each door—were another additional cost
–> You'll need to pay GST/HST on the final sales price. On a $450,000 that's another $58,500 (if you live in Ontario and have 13% HST. It could be less or more depending on the province you live in)
–>But you won't need to budget quite as much for annual maintenance or upkeep because the home is new. If there are defects you can usually get this repaired under the home's warranty (just be sure to check the warranty guidelines and time limits)
---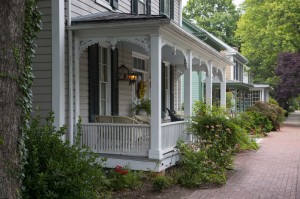 #4. Do you love the character of old homes? Or the clean lines of a new home?
Resales homes:
–> Resale homes often come oozing charm and character. Whether its the tree-lined street or the unique facades that lend character to each house
–> Inside you can find architectural details, such as vaulted ceilings and built-in cabinetry, that lend a unique feeling to each home
New-build homes:
–> Usually offers open, updated living spaces with clean, modern designs
–> You'll need to pay extra for architectural upgrades, such as high ceilings
–> If you buy and move-in to a new-build while the community is still being built you'll need to get used to living in a construction zone
---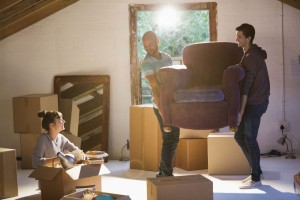 #5. Are you flexible about your move-in date?
Resale homes:
–> The advantage of a resale home is that every factor is part of the negotiation and this includes the possession, or move-in, date. For that reason, resale home purchases are often more convenient for people with specific move-in timelines
New-builld homes:
–> While builders will offer some flexibility it really boils down to whether or not the builder can meet their construction schedule. Don't be surprised if you're move-in date is delayed
---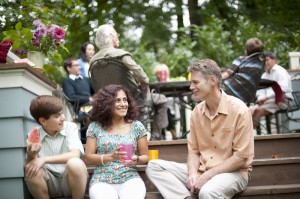 #6. What type of neighbours do you want?
Resale homes:
–> Older neighbourhoods where resale homes are found often have a mixed bag of residents from young families, to renters to retirees
New-build homes:
–> Brand-new communities will often attract a more homogenous buyer group—and developers know, market and build accordingly. You'll find the developer has a specific buyer in mind—whether it's urban professionals, starter homes or single family homes—they'll build for this clientele and, more than likely, these will be the neighbours you'll end up beside

What does the * mean?
If a link has an asterisk (*) at the end of it, that means it's an affiliate link and can sometimes result in a payment to MoneySense (owned by Ratehub Inc.) which helps our website stay free to our users. It's important to note that our editorial content will never be impacted by these links. We are committed to looking at all available products in the market, and where a product ranks in our article or whether or not it's included in the first place is never driven by compensation. For more details read our MoneySense Monetization policy.