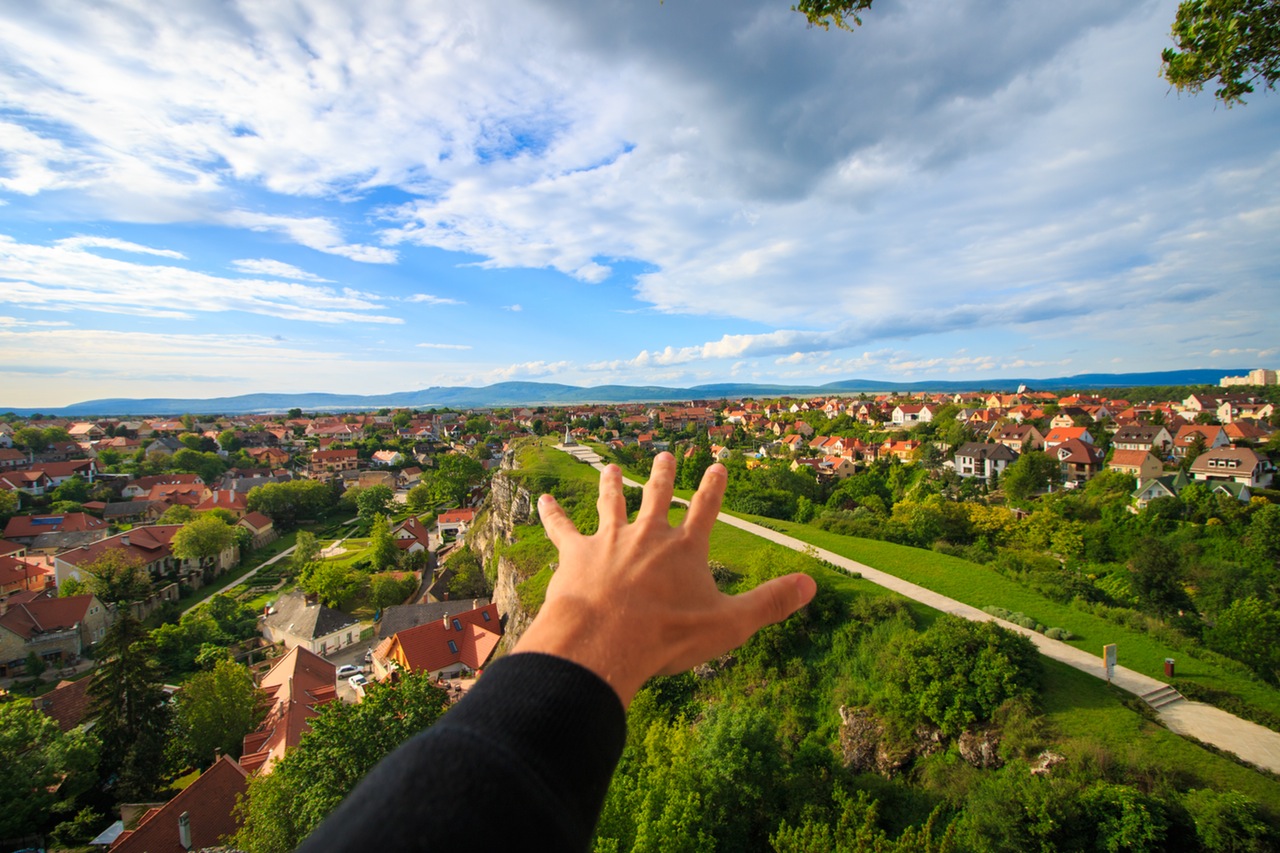 For many Canadians, the dream of owning a home while earning a modest income just keeps getting harder and harder to achieve. But various governments as well as some non-profits and some private developers offer options to help struggling first-time home buyers get into the market. Here are three programs that can help.
1. Non-profit builder equity top-ups
In the Greater Toronto Area, Options for Homes, a non-profit builder condo developer, helps home buyers to purchase a new-build condo using an equity top-up.
The equity program works by providing first-time buyers a second mortgage that's registered against the property. This second mortgage acts like an interest-free loan—providing buyers as much as 13% of the down payment on a new condo. Better still, this second mortgage doesn't have to be paid back until a property is sold—an approach that lowers the size of the first mortgage and increases the down payment to as much as 20% to 25%.
Here's how it works:
→ You opt to purchase a two-bedroom, 810-square-foot condo for $220,000
→ You contribute $15,400 as a down payment—or about 7% of the purchase price
→ Because you have less than a 20% down payment, you'd have to tack on CMHC fees, but the addition of another $7,365
→ But, with Options for Homes you could be eligible for an additional $28,600 equity contribution. This would help you avoid CMHC fees and wouldn't increase your debt-to-income ratio—an important factor in determining your mortgage rate.