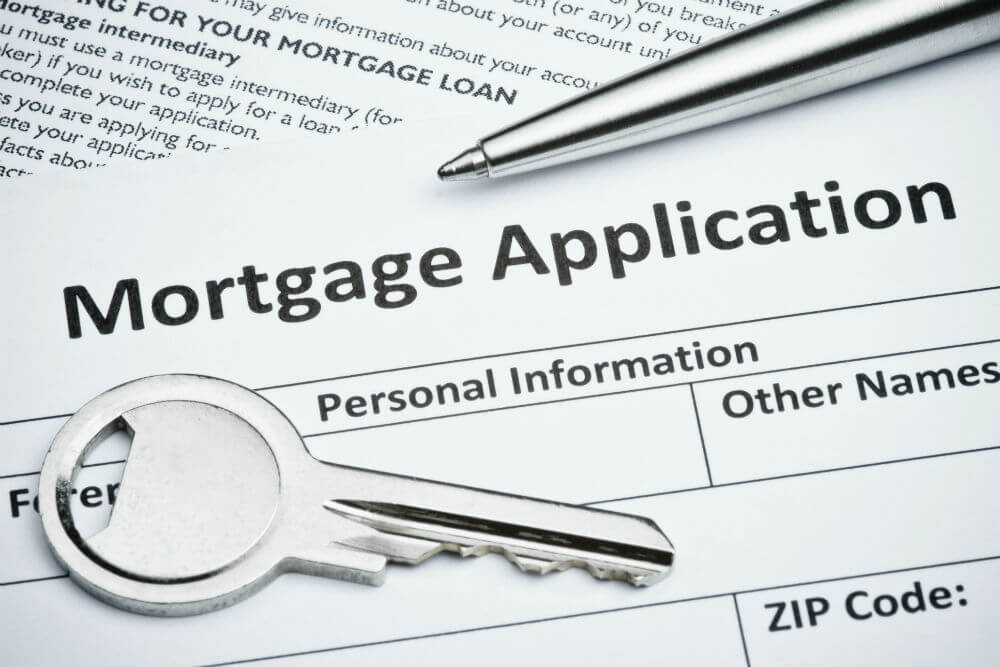 Q: I applied for a mortgage, but at the last minute the broker told me I'd have to pay $1,534 in mortgage broker fees. This was a totally unexpected cost for me. Do I have to pay the fee?
A: Short answer: It depends on the broker agreement you signed.
While this might hurt, you need to take into consideration why.
Mortgage brokers don't get paid unless a deal closes. That means if you spend four weeks discussing a mortgage deal with a broker and the bank decides to decline the deal—not only will you be left without a mortgage, but your broker will be left without a paycheque.
To avoid this situation, brokers will "qualify" a client—a term used to determine whether or not you're the type of borrower most banks would consider a "prime client." Typically, a qualified client is a person who holds a regular, full-time job, has little or at least manageable debt and a credit history that proves he or she consistently pays the bills.
If you're a "prime client" you shouldn't expect to pay a fee to your mortgage broker and you will get offered the most competitive mortgage rates available in the market. But things get a bit more complicated if you get bumped from that "prime client" list.
Those on the "non-prime" client list can expect to pay mortgage broker fees that range from 0.5% to 2%—but you only pay this additional fee once the mortgage application is approved and closed.
"For non-prime borrowers it's common for a broker to charge an additional fee on top of the finder's fee paid by the lender to the broker," says explains Robert McLister, a mortgage broker and founder of RateSpy.com. That's because non-prime mortgage clients usually have far more complex applications that require many more man hours. "There are no simple non-prime applications. Brokers must often call multiple lenders to determine who has the best terms for the client's unique circumstances," explains McLister, and this takes time and experience.