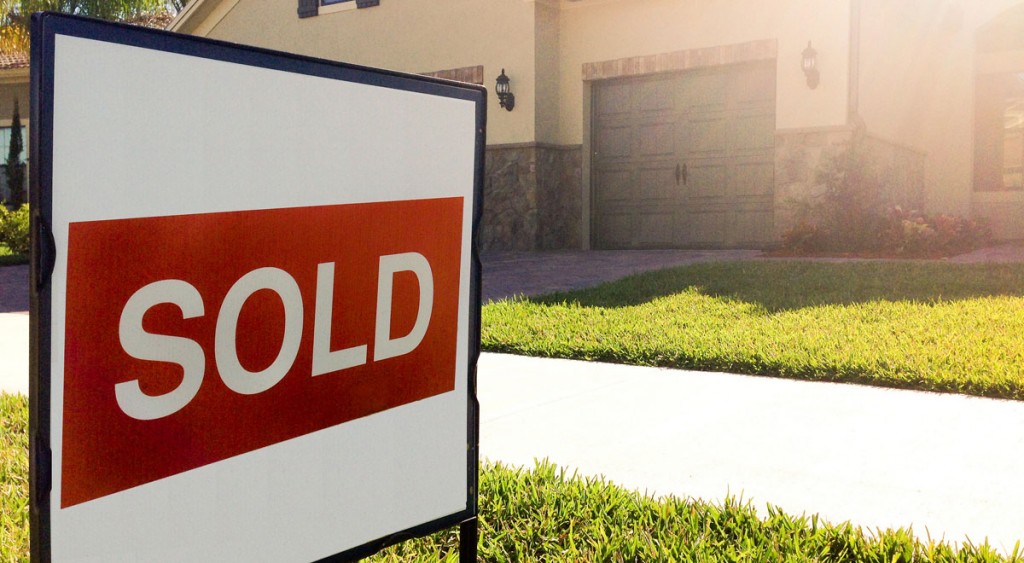 In an effort to help first-time homebuyers—but not hurt the equilibrium of housing markets outside of Toronto—the Ontario Liberal government announced today that they'll double the first-time homebuyers' maximum Land Transfer Tax refund to $4,000. 
This increased rebate will take effect January 1, 2017 and will mean that eligible homebuyers in Ontario would pay no Land Transfer Tax (LTT) on the first $368,000 of their home's purchase price.
"With the doubled refund, more than half of first-time homebuyers in Ontario would pay no LTT on the purchase of their first home," explained Ontario Finance Minister Charles Sousa, during a press conference this afternoon.
Sousa's announcement was part of the provincial government's Fall Economic Statement. The finance minister's focus on helping first-time buyers highlights how unaffordable a home purchase has become, particularly in hot property markets, like the Greater Toronto Area.
Tim Hudak, the relatively new CEO of the Ontario Real Estate Association, had been calling for land-transfer tax breaks. In press statements made last week, he asked for help for first-time homebuyers to "help them get out of their parents' house or get out of their apartment into a place of their own."
The current land transfer tax rates—and their brackets—haven't budged since 1989, and sit at:
Former Ontario Land Transfer Tax Rates
Home Purchase Price             Tax Rate
Up to $55,000                                 0.5%
$55,000 to $250,000                    1.0%
$250,000 to $400,000                 1.5%
Above $400,000                             2.0%