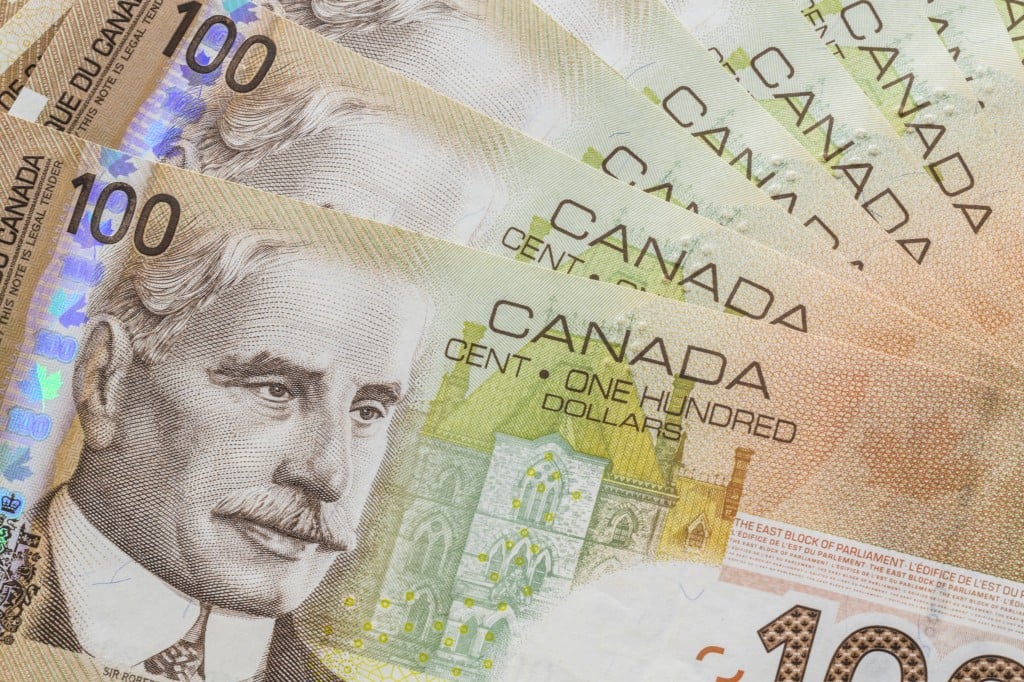 Q: My husband and I are both 60 and working full time. We've just made an offer to purchase a house for $75,000 that we will use as a cottage. We have $30,000 in cash for the purchase but could take money out of our TFSAs to pay full price for the place. Thing is, the cottage needs extensive renovations which we think will take about two years to complete and will cost us roughly $50,000. Once all this work is done, we plan to rent out the property for $1,000 per week for 15 to 20 weeks each year.
We'd like to know if it would be better to pay the full $75,000 purchase price now, and slowly do the renovations using our homeowner's line of credit. If it gets high enough, we could renegotiate this debt into our primary home mortgage. Or should we use our $30,000 cash as a down payment, get a mortgage for $45,000 and use a combination of our TFSA money and line of credit for the renovations?
— Debra Hamel, Ontario
---
Nawar Naji, mortgage broker with Mortgage Architects:  
A: Since mortgage rates are at historic lows it makes sense to buy the cottage with just a 20% down payment and mortgage the rest. This would leave you with $15,000 out of the $30,000 you have saved to complete the renovations. At this point in time, a line of credit will cost approximately 3.2% (prime+0.5%), while a mortgage can be obtained in the mid-2% range. Based on $50,000 renovation budget, your shortfall is about $35,000, which can be financed using the line of credit. This line of credit debt can be paid down (or off) once the rental income starts coming in. This assumes your TFSAs are earning over 5.2%, which justifies using a secured line of credit to finance the renovation shortfall.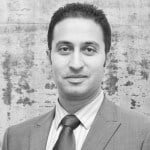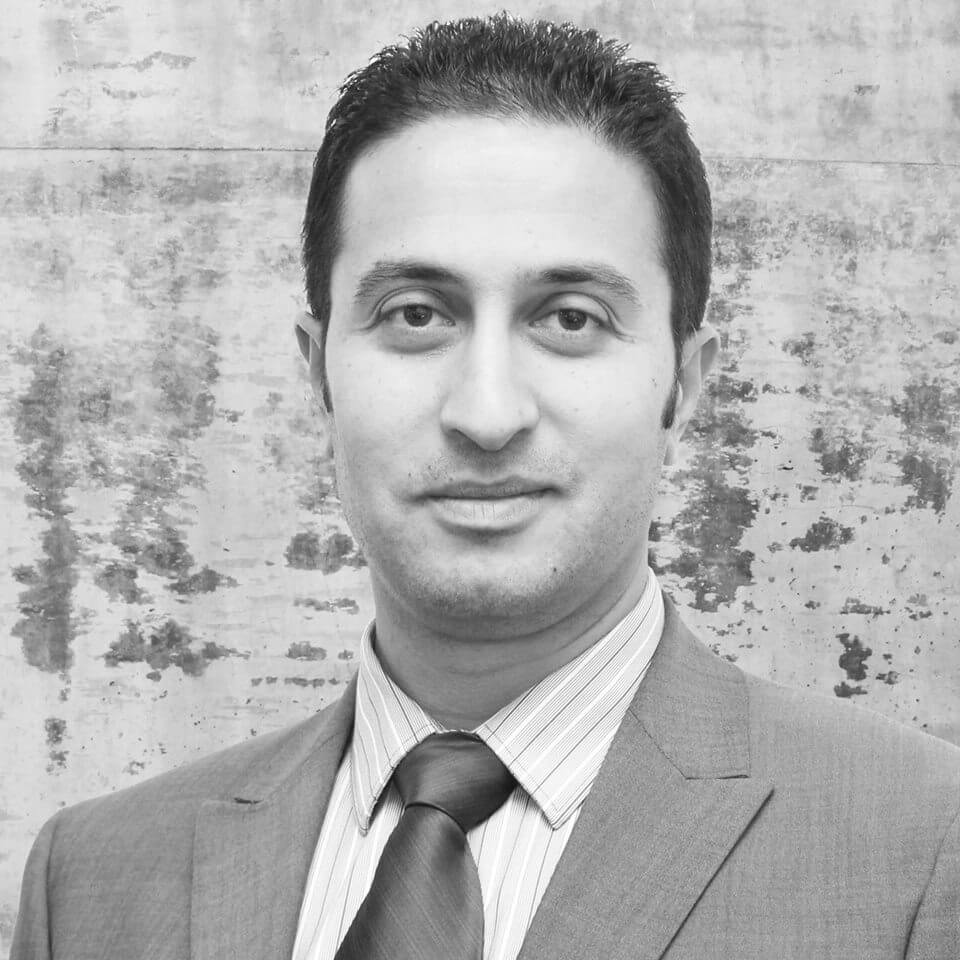 Nawar Naji is a licensed mortgage broker with Mortgage Architects in Toronto, Ontario. He has been brokering since 2007, helping clients finance homes and investment properties.
---
Steve Garganis, mortgage broker and editor of CanadaMortgageNews.ca:
A: Knowing the end game makes your decision easier. You want to rent the property out and it will cost you $75,000 to purchase the cottage, plus an estimated $50,000 to renovate, for a total cost of $125,000.
Because it's a rental property, it's an investment and this makes the interest on any mortgage or line of credit a tax-deductible expense. For that reason, it would be great if you could finance the entire $125,000 expense using a mortgage. However, that's not possible. Most lenders will only finance up to 80% of the purchase price; some lenders will allow you to add some improvement costs, but only to a maximum of 20% of the purchase price. Doing this, however, only gets you about $15,000 for renos. Not enough to complete the job. 
Another problem you may face is that the mortgage size is too small for most lenders. Most mortgage lenders in Canada have a minimum of $75,000 for new mortgages. (Banks are always looking for us to borrow more!) To resolve this problem you could either finance your purchase using your TFSA and cash. This will avoid the cost of arranging a temporary mortgage and any potential penalties you may incur to exit the mortgage. Once the renos are completed, you can apply for a mortgage—again, most lenders will give up to 80% of the appraised value. If the cottage is appraised to be worth $125,000, then 80% would equal $100,000.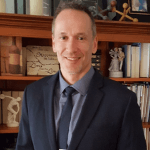 Steve Garganis is a mortgage broker at Mortgage Intelligence and editor of CanadaMortgageNews.ca. 

---
Answer from Romana King, senior editor and real estate specialist at MoneySense: 
A: Having no debt is awesome. You doesn't like the idea of burning their last mortgage statement! (No offence lenders, but having more money in my pocket makes sense, for me.)
But as a buyer, making an all-cash offer on a house or cottage does present some drawbacks.
Real estate purchases have the advantage of leverage. For a little bit of money, you can own a higher priced asset. For example, with your $30,000 you can, theoretically, own a cottage worth $145,000 (assuming a 20% down payment). So, a full-cash purchase means you negate the power of leverage that real estate provide and end up tying up a lot of your personal money into one asset. Another disadvantage with an all-cash purchase is you lose liquidity. If all your money is tied up in one asset—where transaction costs and time puts the asset in a not-very liquid investment category—then your money is tied up; at the mercy of the market.
But this doesn't mean you should take out mortgage. You need to assess your risk tolerance for debt, your ability to pay off a mortgage, even as interest rates rise, and your need to keep liquidity in your investments. Combine this information with the rates lenders quote you for borrowed money and you'll probably find the sweet spot between borrowing money and investing your own savings.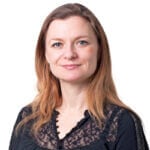 Romana King is the senior editor and real estate specialist at MoneySense. She is also a licensed real estate sales agent. Follow her on Twitter (@RKHomeowner) or on Facebook. If you have real estate concerns or questions, please email Romana directly at [email protected] or call her on her direct line at 416-764-1382. 

---
---
Read more from Romana King at Home Owner on Facebook »