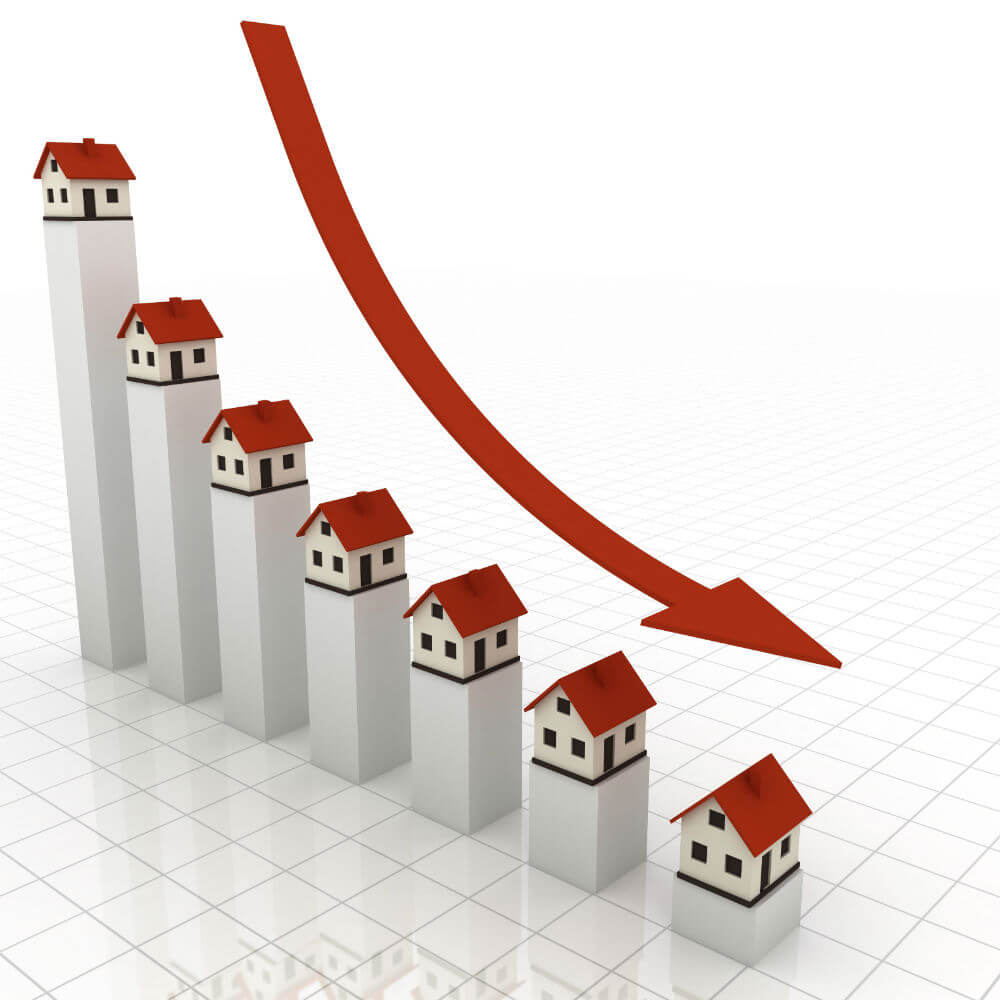 In the market for a new home this year? Then you must be quaking in your snow boots after the news agencies reported the recent catastrophic predictions of Duetsche Bank.
According to the international Bank's chief international economist, Torsten Slok, Canadian homes are 63% overvalued—the single largest prediction of doom for this country's housing market.
The Duetsche Bank predictions came supported with charts and statements that show Canada's housing market is valued 35% higher than the median house price (when compared to median household income) and 91% when compared to average rental rates.
As a potential home buyer, I won't blame you if all you want to do is stick your head in the sand (on some sunny, non-Canadian beach somewhere) and hide. But don't. And, as trite as it sounds, please don't worry. Despite the latest grand predictions, the housing market in Canada really isn't going to crash.
Now, I'm not an economist. I don't spend my days or nights analyzing reams of data and finding patterns or anomalies in numbers. I am, however, a journalist, and I've spent the last few months talking to analysts and economists from across Canada about the possibility of a housing market crash in Canada. These experts have stated that, despite what catchy headlines predict, a crash just isn't likely. And they've stayed up nights analyzing reams of data and finding patterns and anomalies in numbers.
Why there won't be a housing market crash in Canada
"We're expecting a soft landing for Canada's housing market in 2015," explains Marc Pinsonneault, senior economist at National Bank of Canada. "There won't be a profound correction in housing prices."
While Pinsonneault and his colleagues do believe house prices will decline in 2015 and 2016, they're convinced it will be s slow cooling, not a crash. (Cooling is a term used to describe a housing market that slowly depreciates in terms of price and number of sales. A cooling market means there is no sudden, large drop in prices, sales or new builds, which are indicators of a market crash.)
The first reason Pinsonneault predicts a cooling and not a crash is that mortgage rates aren't going to escalate rapidly over 2015 and into 2016. "We're going to see increases, but not 100 basis points at a time," says Pinsonneault.