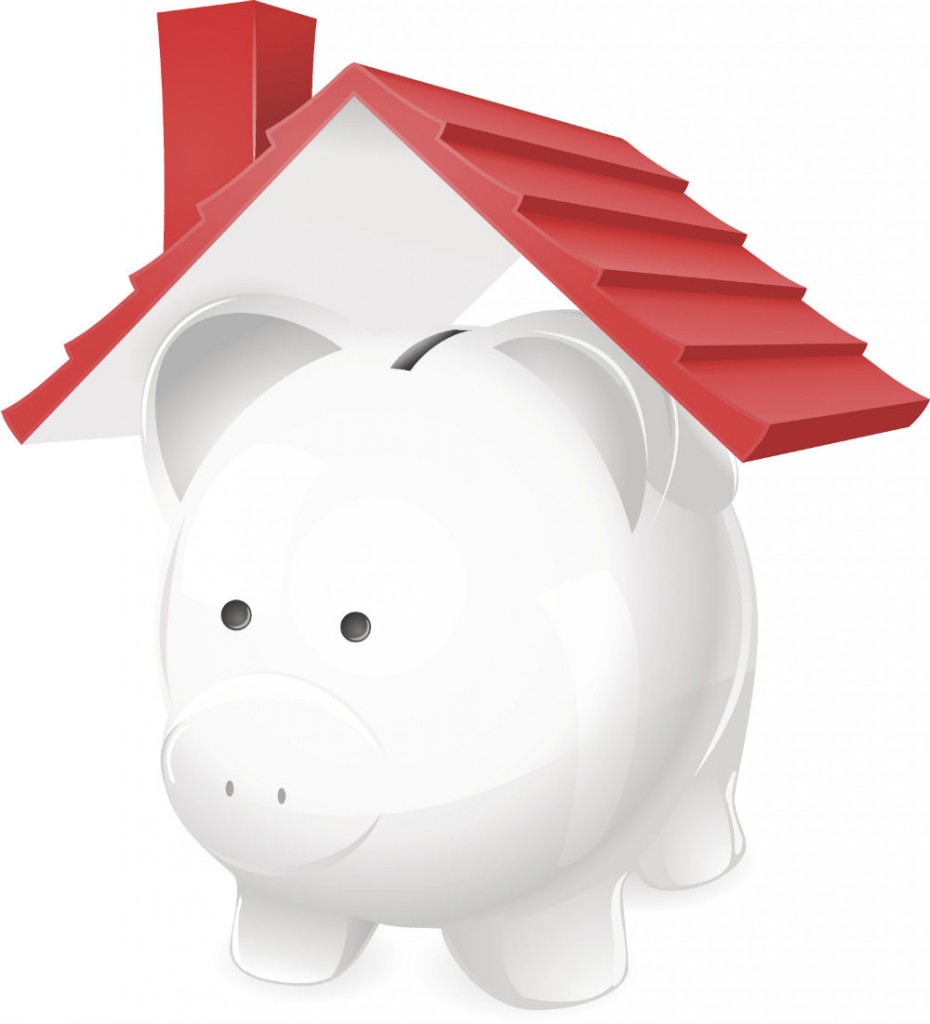 There was a lot of criticism over B.C.'s announcement to offer interest-free loans for first-time home buyers.
A. Lot. Of. Criticism. And rightly so.
Starting in February 2017, B.C's government will offer any first-time home buyer an interest-free loan (for the first five years), up to a maximum of $37,500 (or 5% of a home valued at $750,000). The new program is known as the B.C. Home Owner Mortgage and Equity Partnership, or HOME for short.
To qualify for the program, buyers must have lived in B.C. for at least a year (and been a Canadian citizen or permanent resident for at least five years). The household income must be below $150,000 per year, plus each household must prove that they've filed their tax return and paid taxes for the last two years. The loan will be amortized over 25 years, with interest set at prime plus 0.5% after five years.
Premier Christy Clark's rationale for the program was summed up in her comments during the press announcement for this new loan:
"I firmly believe that the dream of home ownership must remain within the reach of the middle class here in British Columbia," Christy Clark said Thursday in an announcement made at a townhouse sales centre in Surrey.
"We must make sure it is easier for first time homebuyers to find their way into a really tough housing market right here," she said. "People need a partner in scraping up that first down payment and our B.C. government wants to be your partner if you want to buy your first home."
Clark's government expects about 42,000 households to take advantage of this new house-buying incentive.