The Gen Y's are not happy. At least not with home insurance and not with customer service from home insurance providers.
While Canadians' satisfaction with home insurance providers has declined in all regions across the country since 2014, it's Generation Y where this dissatisfaction has eroded far more rapidly than any other generational group.
The findings are from J.D. Power's annual Canadian Home Insurance Study, released today, which examined five factors of home insurance interaction. In order of importance these factors were: non-claim interaction; policy offerings; price; billing and payment; and claims. The non-claim interaction factor includes three subfactors: local agent or broker; call centre representative; and website.
Among the survey results, the study revealed that only 55% of home insurance policy holders born between 1977 and 1994, "completely" understand their billing statement. The comprehension level for other age groups is 66%. Gen Y policy holders also report experiencing more billing errors (15% vs. less than 10% for other groups).
The satisfaction ratings are on a scale, with 1,000 the highest score. The rankings, by region, are as follows: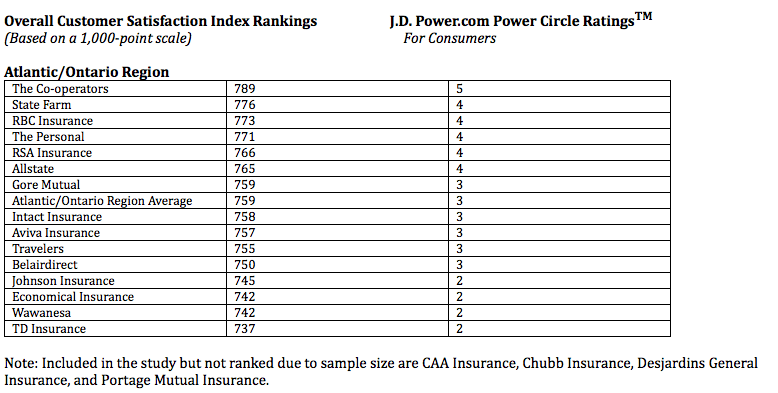 ---

---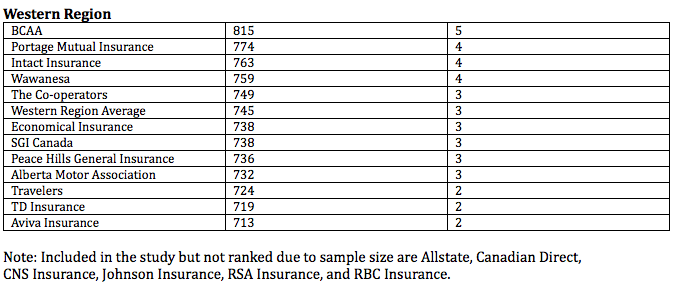 ---