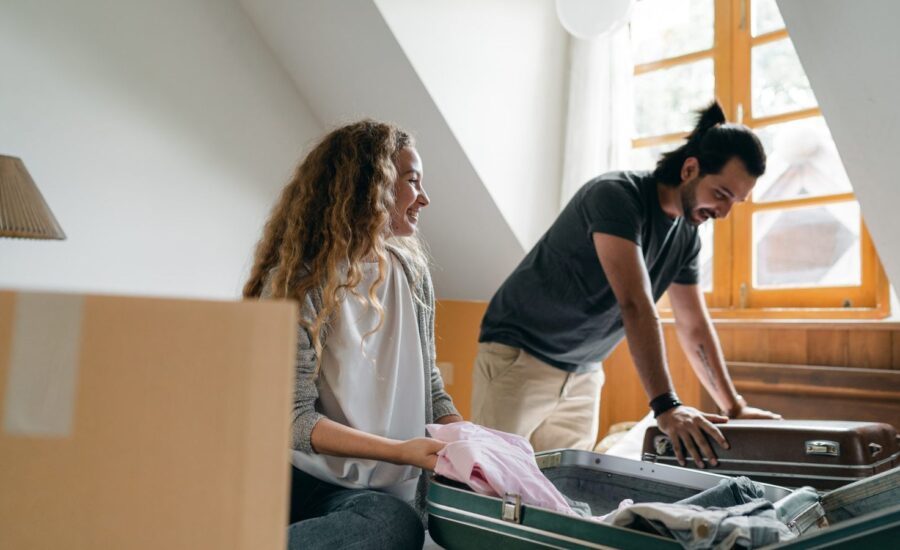 One of the hurdles standing between Canadians and their first home purchases are the hefty down payments that come with the country's remarkably high real estate prices. The federal government knows this, and it wants to lend a hand. That's where the First-Time Home Buyer Incentive (FTHBI) comes in.
You're 2 minutes away from getting the best mortgage rates in Canada
Answer a few quick questions to get a personalized rate quote*
You will be leaving MoneySense. Just close the tab to return.
First brought into force in 2019, the FTHBI was designed to make home ownership more affordable by offering qualifying home buyers an interest-free loan to put towards their down payment. In today's sellers' market, that's an incentive that rightfully captures the attention of many first-timers—though the program does have its limitations and drawbacks, as we outline below.