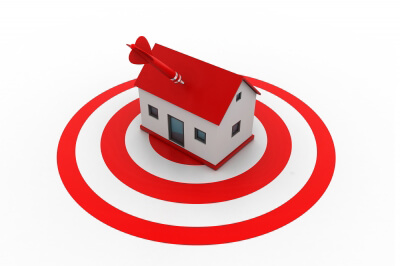 Q: I'm buying my first home—a starter home—that I plan to live in for the next five to seven years. How do I know which mortgage is right for me?
— Housing Newbie, Toronto 
---
Answer from Robert McLister, mortgage planner with Ratespy:  There are endless mortgages to choose from so get one-one-one advice when you can. In the meantime, here are four quick tips:
#1.  If you plan to live in the home for five-plus years, then portability (i.e., being able to move the mortgage to a new property without penalty) is less important. But people's plans change so don't ignore porting features altogether. The best portability options afford you:
         → The lender's best rates if you need to add money to the mortgage (helpful if you upgrade to a more expensive home)
         → More time to close your new mortgage after your old home sells (look for 60 days minimum).
#2.  If you don't foresee moving, refinancing or making big prepayments in the next five years, consider low-frills mortgages. You'll get a cheaper rate in exchange for smaller prepayment privileges, bigger prepayment charges (aka, penalties) and/or a restriction on refinancing with other lenders before your renewal date.