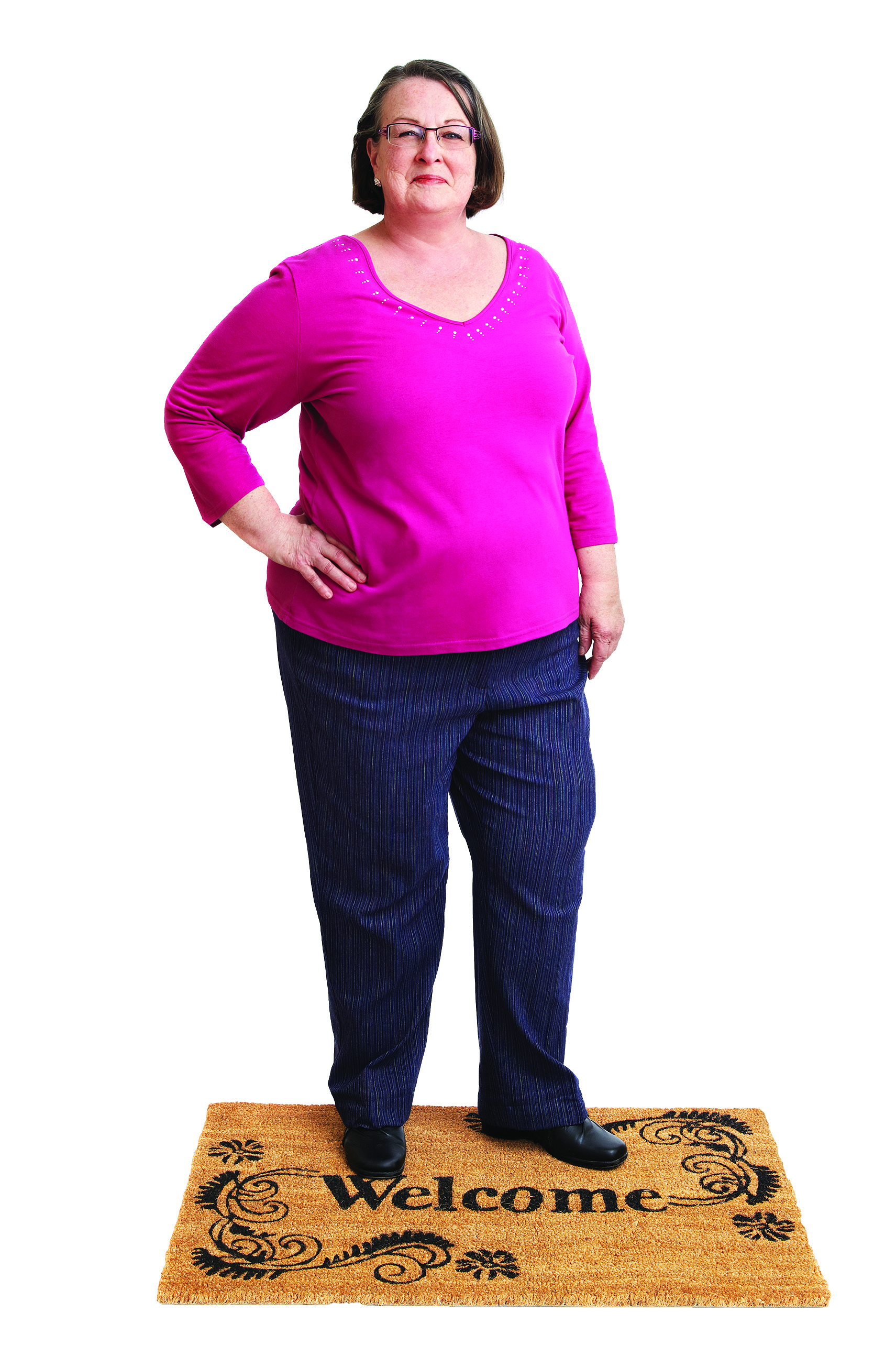 Eight years ago, when I opened my bed and breakfast in Ontario's Parry Sound, I thought I knew it all. I had worked for 20 years in customer service and was good with people. But I wasn't happy. My corporate jobs required me to travel all the time. That sounds exotic but I missed my two sons and didn't have a balanced life. Wherever I went, I loved staying at homey B&Bs, mostly in small towns. It reminded me of the great summers I had spent at the family cottage in northern Ontario when I was a child. I wanted to recreate that slower pace and community involvement in my everyday life. Plus, I wanted to put that home economics degree I had earned 30 years before to good use.
So in 2002, with my two kids in college, I started planning to leave my job and open an inn. In the spring of 2005, my research led me to consider Owen Sound, Ont., a town that had embraced tourism and also had a college. Then disaster struck. A family emergency made it impossible to move and in the fall of 2005, fate took over. I had just attended a talk in Toronto titled, 'What's holding you back from achieving your dream?' The next day, I read an ad in the newspaper that showed a house for sale on Parry Sound's waterfront. I drove up to see it, loved it and bought it. In the spring of 2006, I opened my very own B&B. That's when the real learning curve started.
Don't get me wrong: I was an immediate success. Two hours after opening my doors at 40 Bay Street B&B, I had customers. But what I hadn't fully understood was how people really made their travel plans. I had expected guests to stay two nights but most stayed just one. That made B&B guest turnover higher—and daily cleaning more labour intensive. Because of costs, I had to do it all myself and wasn't prepared for the extra work.
Still, I learned a lot. One B&B owner explained how to deal with friends who want to visit and stay for free. Now, when friends call to say they want to come up, I tell them outright that I'd love to see them but they have a choice. They can book a room and pay my friend rate of $100 a night, they can come up and sleep on the couch for free, or they can take a chance that a spare room will be empty when they arrive and they can have it in exchange for helping me out the next day. That cuts down on freeloaders.
If you're interested in opening a B&B, I should warn you that the numbers can be frustrating. How much you earn depends on many variables: How many rooms do you have? How much are you charging? I created a five-year plan based on the rates at local B&Bs. I doubled my revenue in the second year but in the third year things started to level out. That's typical but I still had to tweak my plan to ensure I stayed on budget.
It also helps to know what you want to get out of a B&B from a personal perspective. Myself, I wanted a more flexible day than a corporate job offered as well as a small-town Ontario lifestyle. But honestly, running a B&B isn't that flexible, especially in high season, when people are coming and going all day long. Still, I've made some great friends and become involved in local politics and community volunteering. I love that.
These days I live a modest but comfortable life. And I've accomplished the two key goals I set out for myself—to make enough to support myself and to experience life in a small town. But I'm an entrepreneur at heart and love people. Which is why I've started a side business as a B&B coach. Like me, a lot of people don't know what to expect from owning an inn and I try to prepare them for the transition. Watching them succeed at the B&B dream is what makes it all worthwhile for me.
Tell MoneySense how you accomplished your financial goal. Email [email protected].