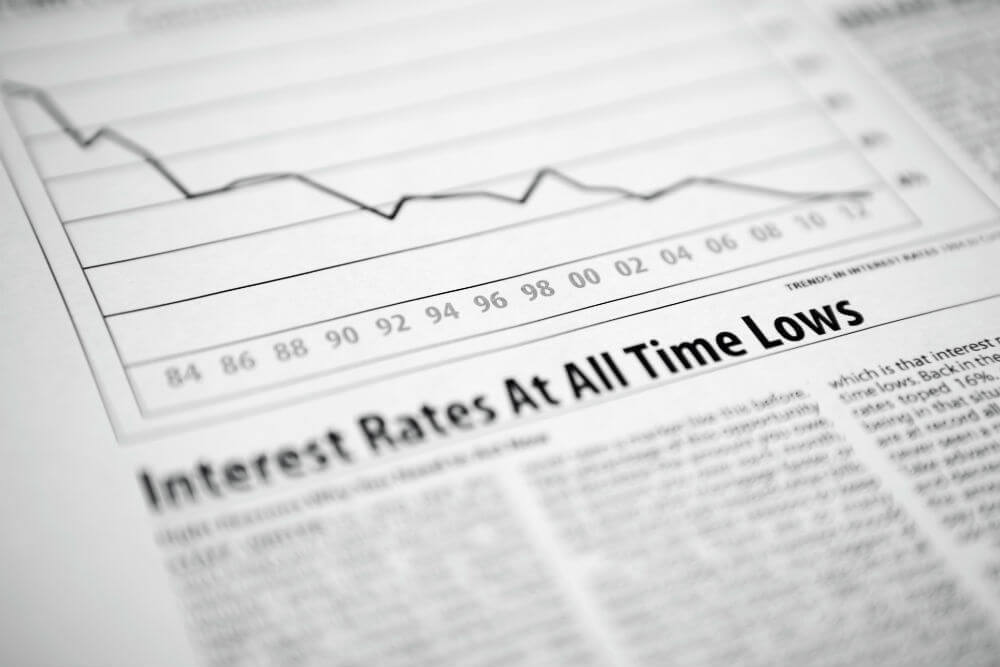 They said it. The dreaded R-word. And over the course of the last week, Canadian economists have not only used the dreaded recession word to describe our nation's current economic climate, they've also predicted another interest rate cut in today's Bank of Canada announcement. Yep. Apparently mortgage rates can go lower. (Mr. Turner: Your analysis is impeccable…but the current interest rate environment continues to confound even the sharpest tools in this shed.)
Still, the big question is what this rate cut means for home buyers, sellers and Canada's housing market?
To help you grapple with this, I've put together a primer on how interest rate movements impact the real estate market. Keep in mind that we don't borrow from the Bank of Canada directly…banks do. That means you probably won't see an immediate impact to your mortgage payments and mortgage rates. But it's coming. Here's what you need to know.
When interest rates rise
Typically, as interest rates rise the real estate market will cool. Why? Because buyers aren't able to afford as much since mortgage rates are higher. This prompts sellers to reduce their prices to attract buyers.
For example, if a home buyer earns a $75,000 salary, has no debts and saved $150,000 for a downpayment, then she could purchase a $584,000 home (based on a 25 year amortization, and using a five-year 2.75% fixed rate). But increase the mortgage rate by 1% and her maximum house price drops by $40,000 to just over $540,000. Increase the rate to 5% and her maximum home price drops to below $500,000. That's a big hit.
When interest rates drop
Lower interest rates spur buying in the real estate market. Why? Because lower mortgage rates means it's cheaper for buyers, investors and developers to borrow the money to make that housing purchase. This stimulates demand and results in heightened competition for real estate assets.
For some analysts, low rates are the sole reason why Toronto and Vancouver housing markets are reaching historical pricing levels.
Fluctuations in interest rates
The fluctuations in borrowing risk is known as  financing risk and it's the primary reason why investors will take out long-term fixed-rate mortgages: They want to limit the risk of rising rates by locking in the rate of interest at the lowest possible level. One reason why an investor may lock-in rates, even if there's a chance of yet another rate cut, is that an investor can write-off the interest on their mortgage payment as a tax deduction, but a home owner can't do that. The best strategy for a home buyer that's buying a home to live, and not an investment property, is to focus on minimizing the interest paid on this debt.
Read more from Romana King at Home Owner on Facebook »