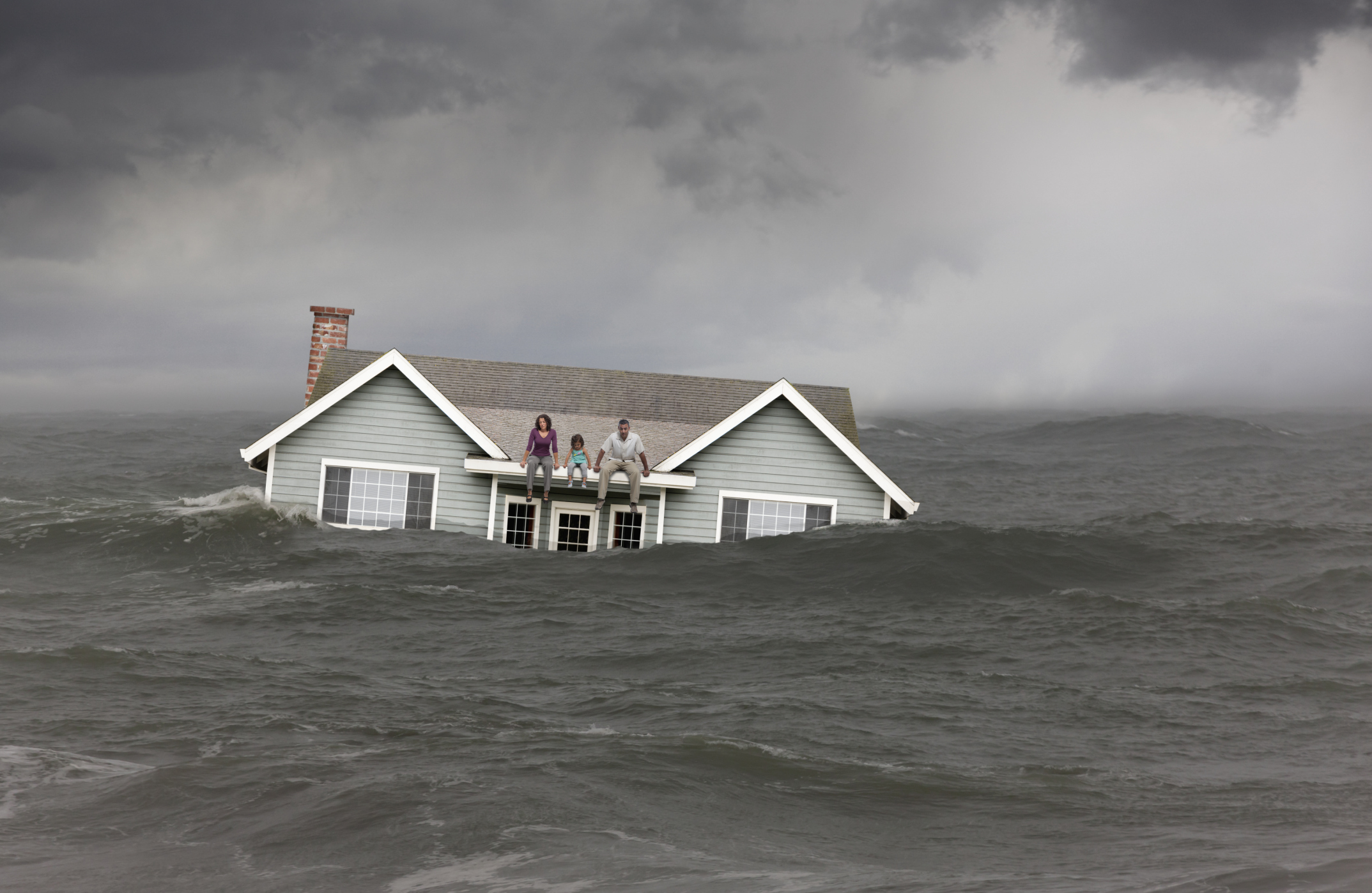 Q: I've read a lot about the possibility of first ­time home buyers ending up with an underwater mortgage? I'm not sure what this is, but it doesn't sound good. Can you explain what an underwater mortgage is and how to avoid it? 
— Trying to be responsible, Calgary, Alta.
---
Answer from Robert McLister, mortgage planner with Ratespy:  No homeowner wants an underwater mortgage. It means you have negative equity—i.e., you owe your lender more than your home is worth.
If you're making a small down payment, it's easy to become submerged. Imagine you're buying a $400,000 home with only 5% down, for instance (that works out to $20,000). The day you close that mortgage you'll owe $393,680 including mandatory default insurance fees. That's a whopping 98.4% of the purchase price.
Now imagine unemployment soars and incomes drop or people just stop buying as many houses, which sends the market into a 20% correction. Suddenly you owe about $390,000 on a property worth only $320,000. Now, my friend, you're underwater…waaay underwater.
Negative equity causes real-life problems. For instance:
→ If you need to move (e.g., you got a job offer in another city or you split from your significant other), you'll owe more than your home is worth and if you can't pay it off, you're stuck. You'd be trapped in your home with practically no way of selling it (because you can't release the lender's lien).
→ Lenders may be less likely to give you great rates at renewal if their internal valuation systems suggest you're underwater.