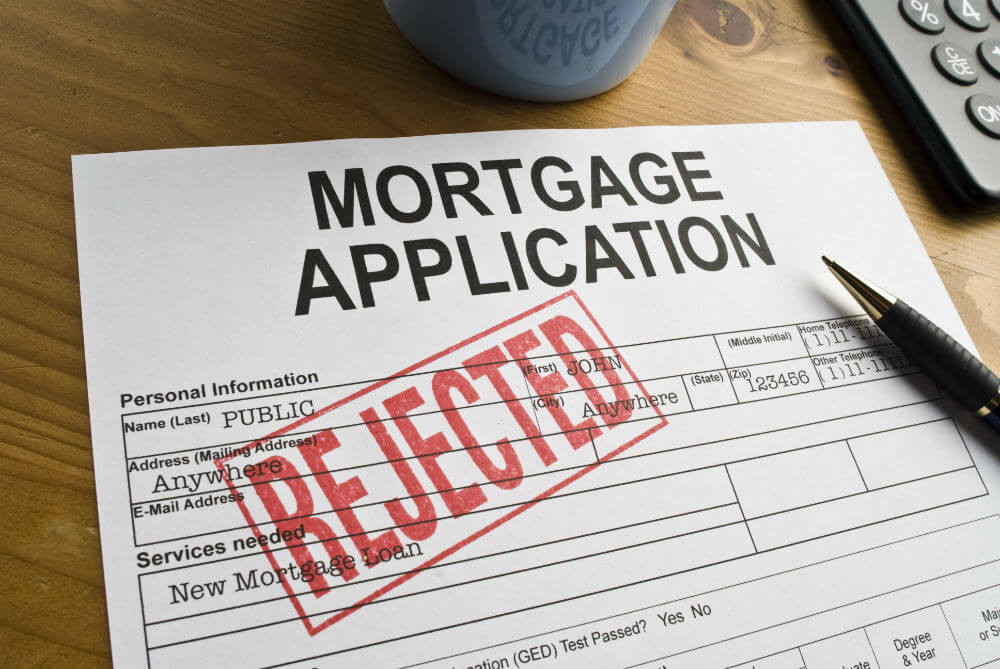 If you're a credit-worthy employee at a Fortune 500 company and don't have much debt, the mortgage world is your oyster. Banks knock on your door looking to give you the best rates, most advantageous terms and any other perks they can use to get your business. You're an A-lister. A borrower with impeccable credentials.
But what if you don't quite fit that mould? It doesn't mean you're out of luck, it just means you have to learn how to work the system in your favour.
To help you, I've compiled a list of some of the most common B-class borrower hurdles and the best ways to minimize the risks and get better mortgage rates and terms.
#1. Changing jobs
Lenders like longevity. They like to see a job history with current your current company that stretches back at least two years, preferably longer. So, what happens if you change jobs while going through the home-hunting process? Or perhaps you're buying because you've relocated for a new job?
Even if you change jobs, a lender will want to see that you've been employed in a particular field for at least one year. But the new job has to be a permanent position in order to get a variable rating from the lender.
In this situation, the lender will probably ask for a letter from the current employer confirming that the position is permanent.
#2. Bankruptcy
Have you declared bankruptcy in the past? Then be prepared to have your financial and employment life scrutinized—hard. Typically, you must wait two or three years from your bankruptcy discharge date to apply for a mortgage. However, the bankruptcy will actually stay on your credit report for up to seven years from the discharge date. "This will certainly impact your mortgage options," explains one GTA-based mortgage broker. Also, to actually be considered for a mortgage, or any other type of loan, after declaring bankruptcy, you'll need at least one year of satisfactory credit history: that's a year of paying all bills on time.
The best way to build a positive credit history after a bankruptcy is to apply for a secured credit card. Unlike traditional credit cards, a secured card requires you to make an initial cash deposit that's held as collateral. So a secured credit card with a $500 credit limit will require a $500 cash deposit. But why not just pay cash for all your purchases? Because cash doesn't help build a credit history.