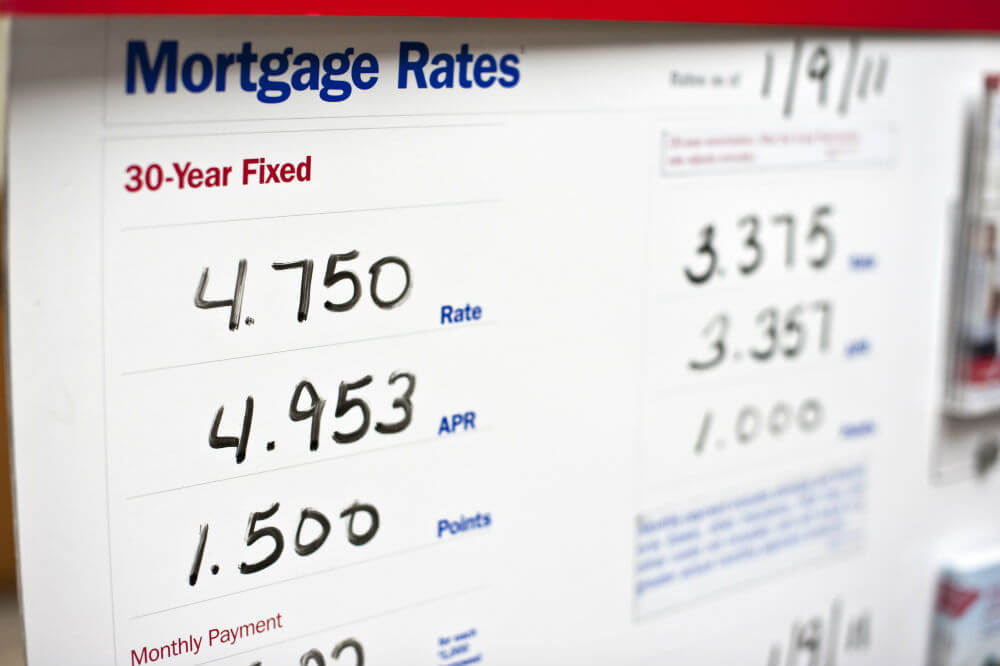 TORONTO – Mortgage brokers say Canadian banks have started cutting some of the rates they offer their most trusted borrowers, and they could come down even further as the spring real estate market gets into full swing.
Robert McLister, the founder of RateSpy.com, says Canada's biggest banks are now offering five-year fixed rate mortgages at an estimated 2.84 per cent to their most qualified borrowers. That's not far off from the lowest estimated rate RateSpy has on record, which was 2.74 per cent in April 2013.RateSpy estimates the rate at which banks will lend to their most credit-worthy borrowers, which is much lower than the rates banks advertise on their websites.The site revised its estimate down from 2.89 per cent on Monday, after Royal Bank (TSX:RY) cut its posted rate for five-year fixed mortgages over the weekend by 10 basis points to 4.84 per cent.
McLister says RateSpy estimates the same discretionary rate for all of the banks, as they are all competing for the most qualified borrowers and are likely to price match.
Meanwhile, variable-rate mortgages, which are determined by the banks' prime rates, have yet to budge, even after the Bank of Canada reduced its overnight lending rate to 0.75 per cent from one per cent.
READ: Is it time to break your mortgage? »
TRY: Mortgage Payment Calculator »
Canada's five big banks — RBC, TD Bank (TSX:TD), CIBC (TSX:CM), Bank of Montreal (TSX:BMO) and Scotiabank (TSX:BNS) — have all left their prime rates unchanged, a move that brokers say is meant to protect their lending margins.
Five-year fixed rate mortgages generally follow the yields on five-year bonds, which have fallen dramatically over the past month.