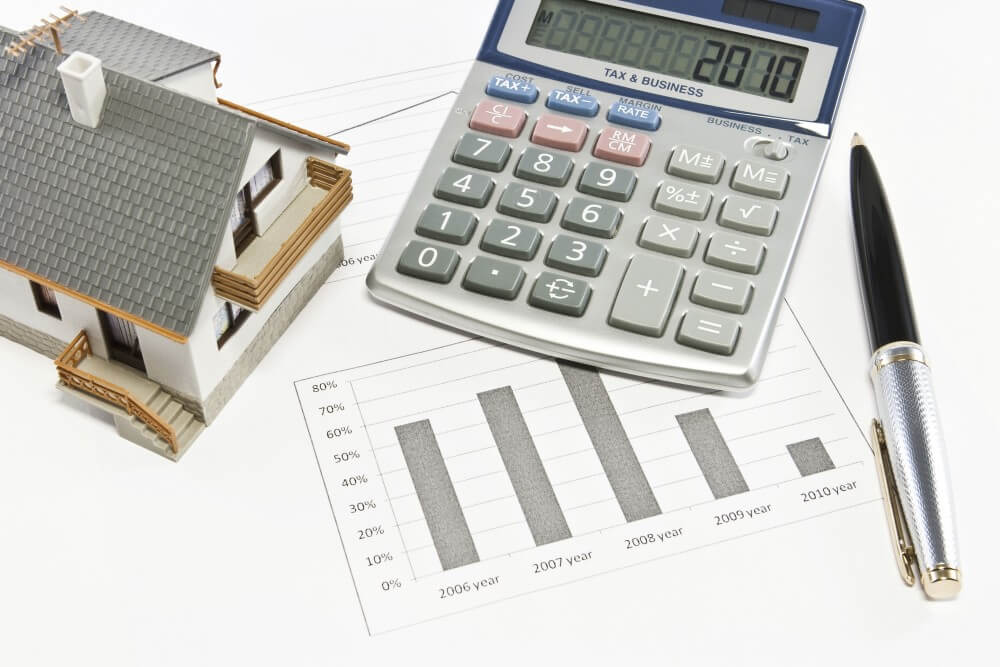 Q: We have a mortgage on our home that's up for renewal this month. There are 23 years left on the amortization and $288,000 left on the mortgage. Should we stick with a fixed rate at 2.35% to 2.45%, or go with a variable at 2.15%. I can't foresee rates getting any lower and the variance between variable and fixed is small. What would you recommend?
Also, we have a second property that my parents rent. The mortgage is $55,000 and they pay $400 to us each month. In reality, however, I take that money and put it in a savings account under their name and pay the mortgage, out of pocket. I have 16 years left on the mortgage but I'd like to shorten that debt time. As such, I am considering paying a lump sum of $5,000 per year and this would help pay off the home in six years. The current rate is 3%, renewable in 2017. Is there any advantage to renegotiating this loan and what can I do to minimize my monthly costs while paying down both mortgages?
— Trying to be debt free while struggling with sandwich generation problems, Toronto, Ont.  
---
Steve Garganis, mortgage broker and editor of CanadaMortgageNews.ca:

I'm a big believer in variable rate mortgages. I've recommended them for many years over fixed rates—and my clients have done extremely well.
My rule is there must be a 1.00% spread between fixed and variable rates before switching made sense. These days that spread has virtually disappeared and, as a result, I've had to readjust my strategy. As a result, I'd go as far to say that these days variable rate mortgages are not priced well.  The spread—or the difference between the fixed rate and the variable rate—is around 0.25%. For that reason, I'd currently recommend renewing with a fixed rate mortgage. 
But to save money on the mortgages, I still wouldn't recommend breaking the mortgage term on the rental property loan. The savings probably would not outweigh the penalty. Since interest rates are expected to remain low for the next year or so, and given the small size of the mortgage, any savings from breaking the mortgage to renew now would be negligible.