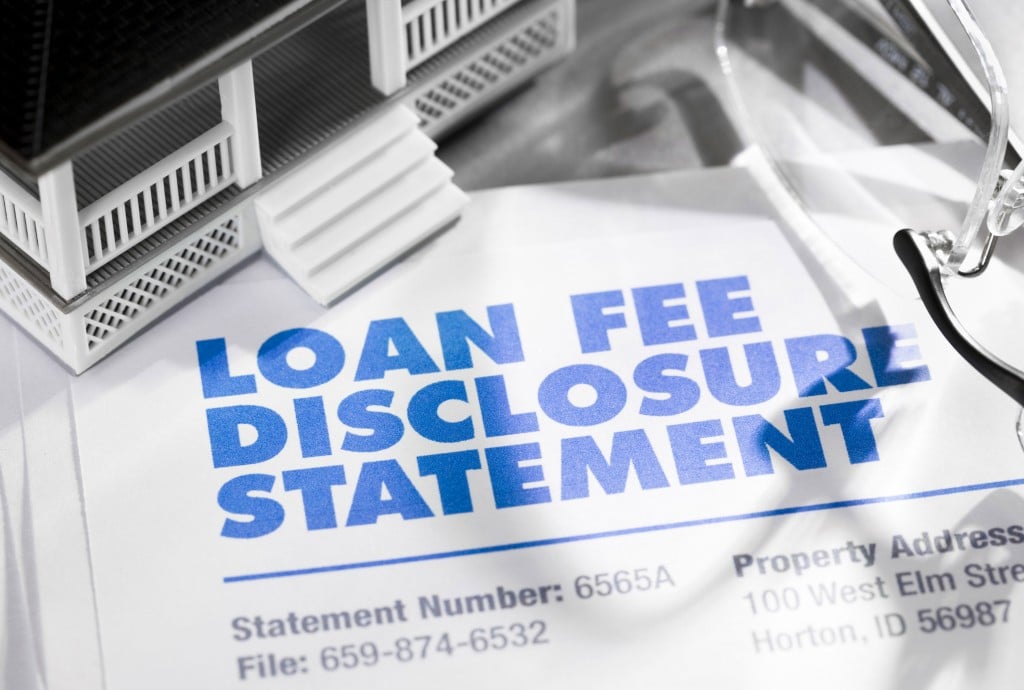 We recently got an email from a reader who was quite perturbed. He had saved his money was diligent about his budgeting, and was set to purchase a modestly priced home near Ottawa. But when he went to use the Canada Mortgage and Housing Corporation's mortgage calculator to figure out his final costs, he was surprised to see an additional $2,500 tacked on to his mortgage. Here's why:
Q: Every resource I've consulted says that a down-payment of 20% or more on a home waives any mortgage insurance premium that I would be required to pay if I were putting down less of a down-payment. However, when I use the CMHC mortgage affordability calculator, and enter a purchase price of $250,000 with a down-payment of $50,000 (20% of the home's value), it gives me a mortgage insurance premium of $2,500 not $0. My question is why are home buyers told that a 20% or more down-payment is sufficient to avoid mortgage insurance fees, if that's not the case? —Peeved with Premiums
---
Click to compare home insurance quotes from some of Canada's top providers*
---
Dear, Peeved with Premiums: You have a right to be concerned. Home buying is a stressful process and every dollar counts, so it would certainly come as a surprise to learn that despite saving up a 20% down-payment you're still expected to pay a mortgage insurance premium.
But there's good news: You won't have to pay.
Any property purchased in Canada that has less than a 20% down-payment is required, by law, to have mortgage insurance. This insurance is to protect the lender, not you, and the fees drop as your down payment gets larger. In Canada there are currently two entities that provide lenders this insurance: Genworth and Canada Mortgage and Housing Corporation (CMHC).
But don't be confused. The laws to purchase this insurance don't actually impact you—they impact your lender. In other words, federal laws demand that lenders purchase this insurance from Genworth and CMHC. Federal laws don't stipulate whether or not lenders have to pass on this cost to Canadian home buyers. That decision is up to the lender.
But before you get out the placards and set up a protest, let's put this in perspective. A conventional mortgage is where you put 20% of your own money (or more) as collateral towards owning a home. But it's a large purchase and 20% can be tough to save up (particularly in a hot real estate market where prices keep going up). That's why the federal government came to an agreement with CMHC and Genworth to offer mortgage default loan insurance (the official name) to lenders who were willing to accept a less than 20% down payment when it came to a home purchase. When a borrower qualifies to purchase a home using a non-conventional or high loan-to-value mortgage, the federal law requires mortgage loan insurance and this cost is passed on to the borrower.