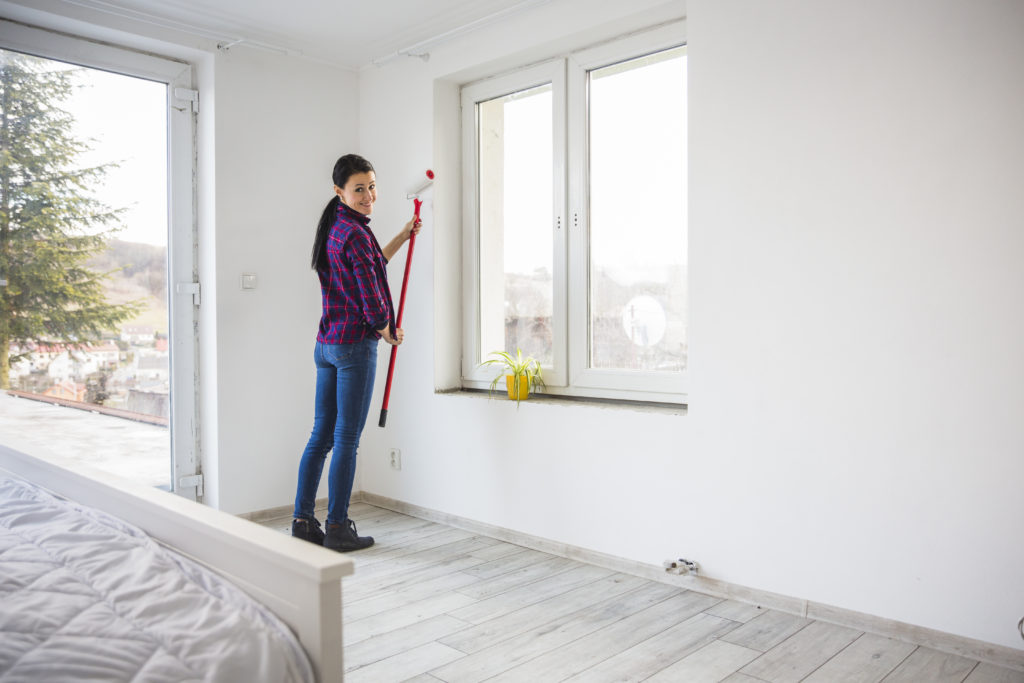 A homeowner's decision to rent out a portion of their property is often predicated on finances. What better way to earn some extra cash than offering up that extra room or basement suite for short-term stays? Even after you pay for the guest supplies and for the extra insurance coverage that's required, you're still in the black. But some part-time landlords are worried: What if renting out a portion of your home prevents you from getting or renewing a mortgage? While there are some home-rental circumstances that make lenders nervous, you can avoid finding yourself without financing by understanding what they are, and why they're problematic. Here's what you need to know. 
"Owner-occupied" homes makes mortgage lenders happy
People looking to rent out space in the property they use as their primary residence can rest easy. "If you're living in your home and you decide to rent out a room or suite, you won't have a problem getting a new mortgage or securing an optimal rate at renewal time," explains Ron Butler, an independent mortgage broker at Toronto-based Butler Mortgage. "But if you're buying a property [specifically] to earn money through short-term rentals, then forget about getting a mortgage."
---
Compare mortgage rates: MoneySense Mortgage Rate Finder* »
---
According to Butler, no institutional residential lender will give a mortgage loan on a real estate investment property that's used solely as a short-term rental unit. 
"Lenders like the security of a person living in a home because it's the best possible security," explains Butler. "Lenders are confident that if someone is living in the home full-time, then there is a really good chance that they'll want to keep a roof over their head, and that means they'll make their mortgage payments. It's why 'owner-occupied' is often part of the mortgage contract."
In fact, mortgage lenders aren't fazed at all if you rent out a portion of your home to make extra money—and they don't care if you make this money through a leased tenant, via short-term rentals or by boarding a foreign-exchange student. 
"As long as you keep living there, the bank has no interest in what you do," says Butler. (However, insurance companies do care if you use your home to earn extra cash, so you'll need to keep them informed. For details, read here.)
What if you don't live in the property you rent out?
Let's say you move out of your principal residence, but continue to use it for short-term rentals while you continue to pay down the mortgage. Technically, you need to notify your lender—and, currently, no bank or residential mortgage lender in Canada will offer a mortgage on a property used solely for short-term rentals. So you would need to apply for a commercial mortgage, which is significantly more expensive (more on that below).