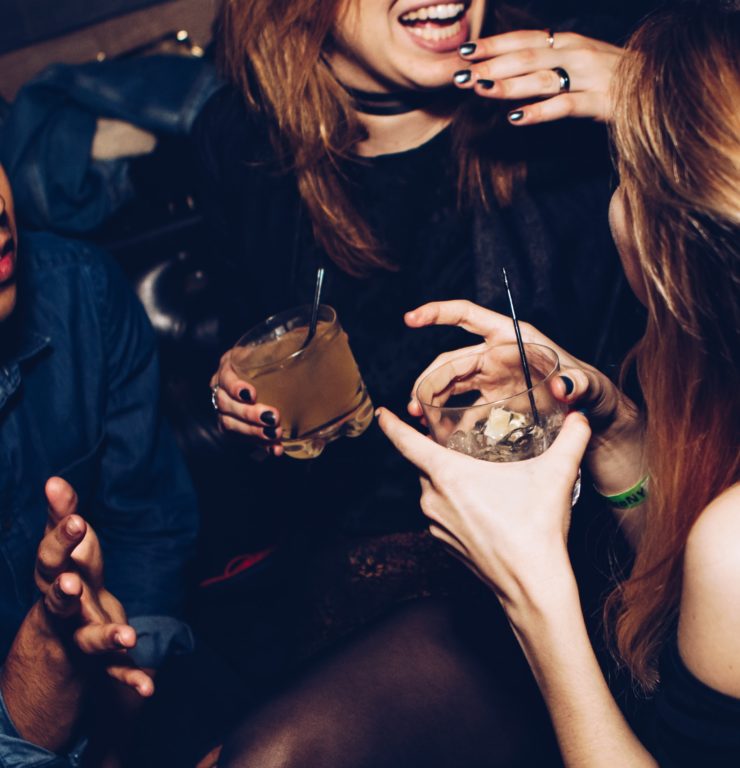 As new homeowners with two young children, Mark and Star Stark were always on the hunt for ways to save or earn a few extra dollars. They'd heard about short-term rental listing services, like Airbnb and Vrbo, and thought that seemed like a relatively easy and stress-free way to turn their four-bedroom Calgary home into a money-maker. After advertising their place on Airbnb, the Starks got a message from a group of four adults who were coming to town for a family wedding. Feeling confident, the Starks gave them the booking, and on the appointed weekend, left to stay with Mark's parents in another part of the city.
Within hours of their departure, the Starks heard from neighbours that busloads of people had begun showing up at their home. What ensued was a two-day party that police later described as a "drug-induced orgy." The worst part was that even though they knew what was going on, the Starks couldn't kick their guests out until the end of the rental term—because the guests were protected under contractual law. 
---
Click to compare home insurance quotes from some of Canada's top providers*
---
The final tab for clean-up of the damage topped $70,000, including a police-ordered hazardous materials crew. Because the rental was made through Airbnb, those costs were covered by the site's automatic insurance coverage for hosts. But not every short-term rental platform offers host protection, which means if the Starks had listed their home elsewhere, they may have had to pay out of pocket. When you rent out your home, even if it's a one-off, you're generating income that is considered a home-based business, says Adam Mitchell, president of Whitby, Ont.-based Mitchell & Whale Insurance Brokers—and any damage or theft related to a home-based business is not covered by your standard home insurance policy.
Now, that doesn't mean you should shy away from considering Airbnb as a way to boost your cash flow. Canadians made about $2.6 billion using their properties as short-term rentals in 2018, according to Statistics Canada. (The listing services' fees amounted to another $196.6 million.) If you want in on the action, though, it's worth the fairly small amount of time and effort it takes to protect yourself and your property. Here's how.
Update your insurance policy
When you sign your home insurance contract, you agree to keep your insurance provider up-to-date on the "material facts" of the home. That includes things like installing a swimming pool in the backyard, and how you use your home.
Running any kind of home-based business, including short-term rentals, introduces a new set of risks that need to be factored into your insurance coverage and premiums. "Renting out a portion of your home and not telling your insurance provider could actually void your policy," explains Mitchell.
Failing to inform your insurer about your Airbnb side hustle means you are actually in breach of the contract — that's legal speak for saying you broke the rules of the agreement and the insurer is no longer obligated to cover any claim you may make. "It's insurance fraud," Mitchell says.