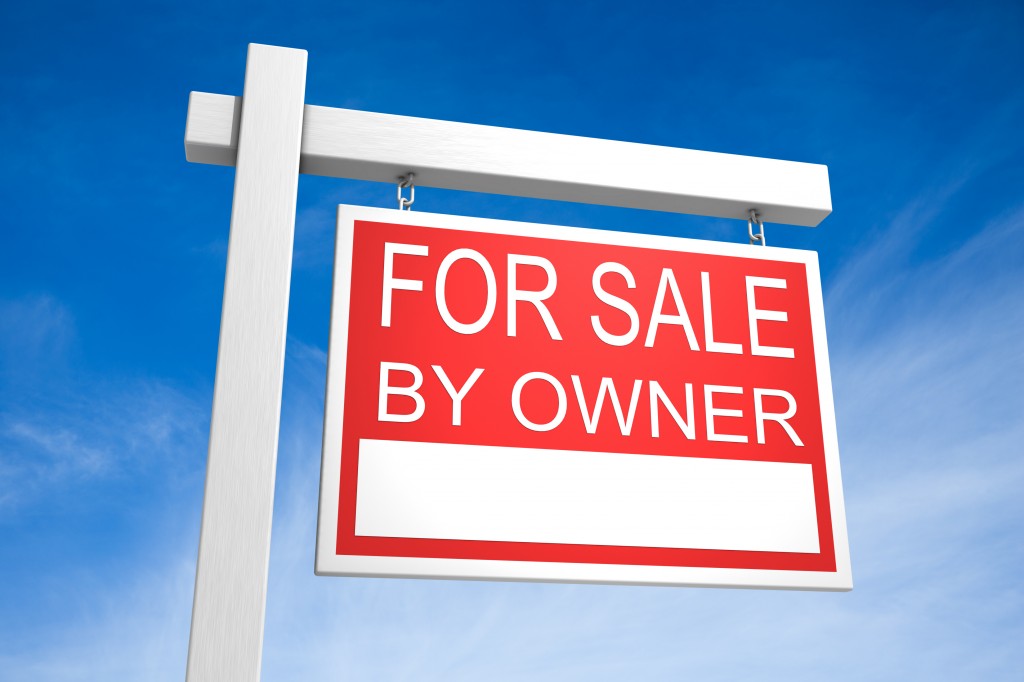 Get plugged in
Marketing your home requires more than a "For Sale" sign staked on your front lawn. Get online, get on the MLS (Multiple Listing Service) and promote on social media. For-sale-by-owner (FSBO) websites will assist with all of this for a flat fee based on the level of service required and where you live.
Drive a hard bargain
Selling on your own not only involves arranging showings but also performing negotiations. FSBO sites like PropertyGuys.com can help with all the steps in the haggling process, and have an online tool called the "Offer Maker" that allows sellers to exchange bids with buyers through their website.
Don't make it personal
Decluttering and depersonalizing your home will help you fetch top dollar. Remember, you're not selling your home—you're selling the house that others might see themselves in. So put away all the family photos and bric-a-brac, and get rid of Grandma's hand-woven rug—it smells like the family dog!
Lawyer up
Hundreds of thousands of dollars are at stake when you sell your home. Doing it on your own still necessitates hiring the services of an experienced real estate lawyer to review all contracts, confirm that all necessary payments are made, and to arrange the signing of transfer documents.
Sweat the small stuff
Replacing doorknobs and light fixtures are easy fix-ups that buyers notice. Giving the walls a new coat of paint is a no-brainer too, and provides a dollar-for-dollar return on investment. But avoid big upgrades—those new kitchen cabinets you're considering might look gaudy to someone else.
Price accordingly
Homes that are priced too high can scare away buyers. Websites like the Realtor.ca and ComFree.com will show you what similar properties in your area are going for. If you live in a small town where there are few recent sales to help gauge the market, you might opt for a professional appraiser.