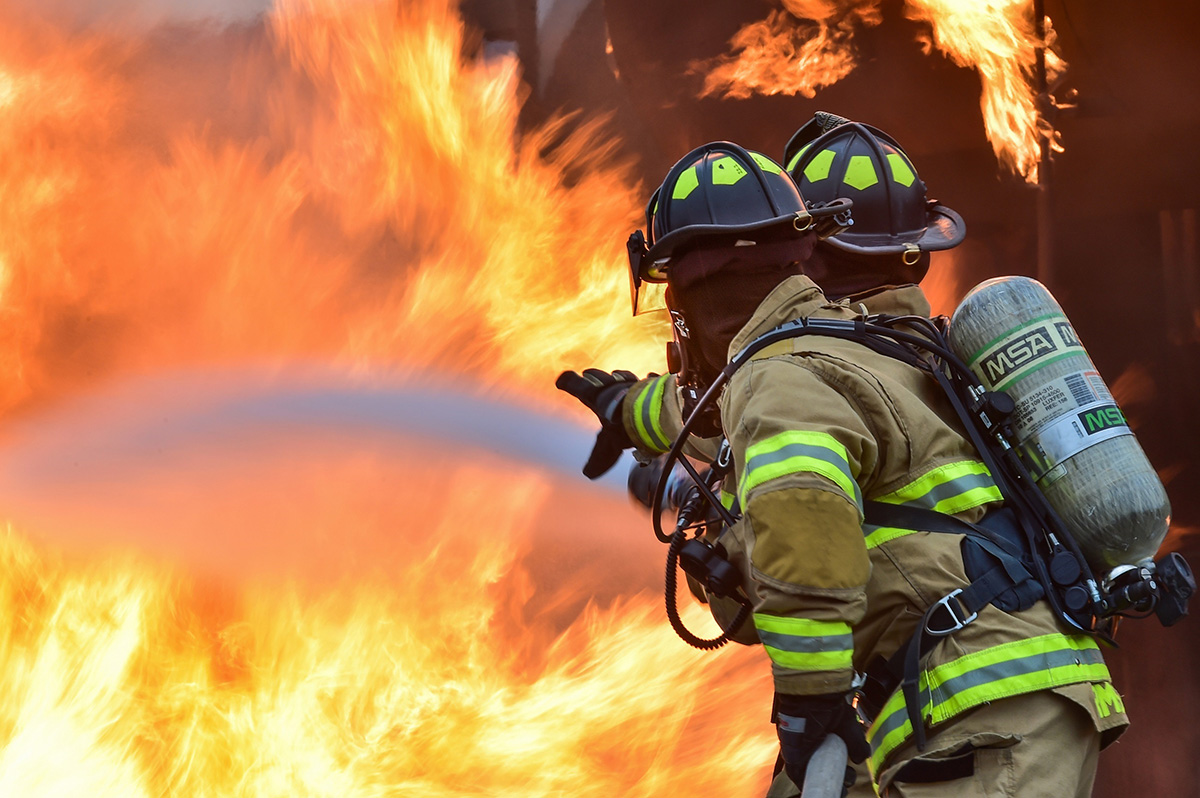 By now everyone knows Toronto's real estate market is burning hot. But it may be time to start hosing the neighbouring cities as well, because the flames are starting to spread.
Most of the cities around Toronto have surged more than 30% over the same period a year ago. Barrie and Durham are leading the way, up 39% each. Put another way,the average home in Durham costs almost $190,000 more than it did last year; the average home in Barrie, more than an hour North of Toronto in traffic, now costs almost $150,000 more.
In it's Spring Market Trends Report Re/Max breaks down what's driving the demand in 26 cities across Canada. According to Re/Max, Vancouver is the only city showing a decline in Canada, with prices down 11% year over year.
But the most compelling story right now is Toronto. According to Re/Max the market frenzy in the GTA is pushing some be homebuyers to cities far away as Kingston in order to afford a home. Here's a look at how the hot Toronto market is affecting nearby cities:
Toronto isn't the only housing market on fire
Explore our full Where to Buy Now real estate rankings by clicking on any of the links or images below.