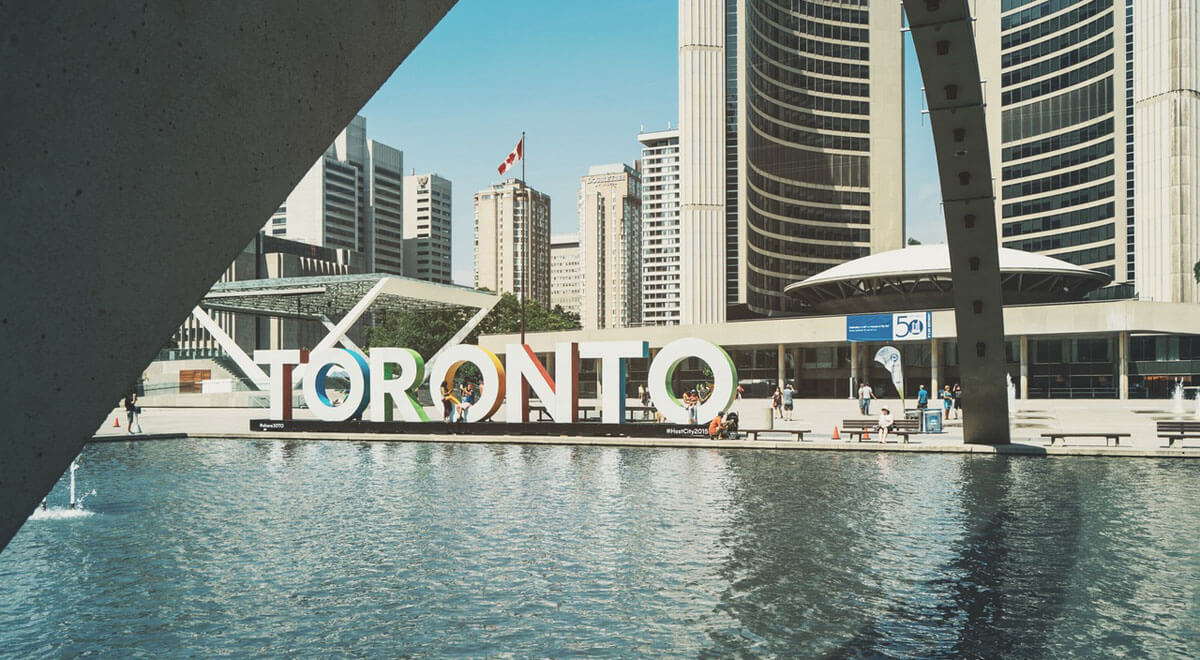 If you live in Toronto you realize you're in the center of the Canadian real estate universe these days. While the last few months have seen Vancouver housing sales decrease and prices stabilize, Toronto's real estate market has been catching fire. And of course, economists and bond rating agencies have noticed, too.
Just this week Douglas Porter, chief economist at BMO Capital Markets wrote in a commentary, "The Toronto market—and the many cities around it—are in a bubble,"  meaning prices are becoming dangerously detached from good financial and economic fundamentals, mainly because people in Toronto believe there is so much demand that it will cause prices to keep rising strongly, thus encouraging more people to buy—and adding fuel to the growing bubble.
The facts appear strong. Prices in Greater Toronto have risen 22.6% in January from a year ago. And while price increases across Canada are expected to slow this year because of tighter restrictions from new federal home financing rules that aim to make it harder to get a mortgage, BMO's Porter believes that Toronto and any city that is within commuting distance is in a dangerously overheated housing market.
But to temper the "bubble" prediction, you need only to read the FitchRatings 2017 Global Housing and Mortgage Outlook, which also came out this week. Here's what it says about Vancouver, Toronto and the Canadian housing market in general:
That despite the continued rise in prices in overvalued markets such as Vancouver and Toronto, and their view that current home prices are unsustainable in the long run, they say "there is a heightened risk of a price correction in over-valued markets." So a correction, yes. Housing bubble? Not quite.
FitchRatings expects mortgage rates to remain low for the first half of 2017. Any increase in rates should be modest, even if the U.S. Fed continues to raise rates. Inflation should remain a solid 2%.
Regarding mortgages, Fitch notes that while it's too soon to determine the impact of new mortgage rules put in place last year, "We expect that it will result in fewer loans being made available to marginal borrowers, which could reduce loan growth. That said, we expect loan volumes to remain near historical highs as long as interest rates remain low, employment is stable, borrowers are able to qualify under the stricter mortgage rules, and the desire/demand for home ownership remains high."
Forecasts for real GDP growth remain solid with an average annual 1.2% growth rate expected for 2016, and 1.9%  forecast for 2017 and 2018. The overall macro evaluation? Stable.
The bottom line: Housing price increases in 2016 exceeded Fitch forecasts, mainly because low interest rates outweighed home purchase affordability constraints. Even where prices are now out of line with income—mainly Vancouver and Toronto—"continued low rates and economic growth mean we expect more moderate rises rather than price declines." And while Fitch sees the risk of a price fall in some overvalued markets, they certainly don't see a bubble bursting.
So for Toronto, consolidation of prices and a more stable market with slight-to-no average annual increase in prices is what's expected by Fitch. As to who will be right—Douglas Porter of BMO, or FitchRatings economists, well, we'll have to wait until year end to see, won't we?
---
Read more: