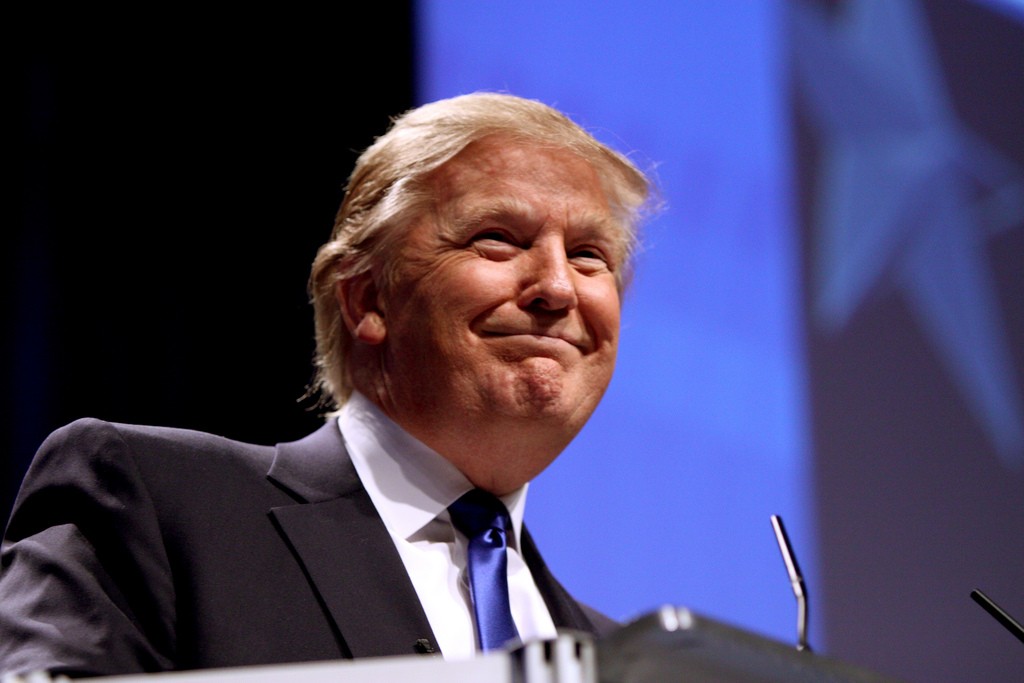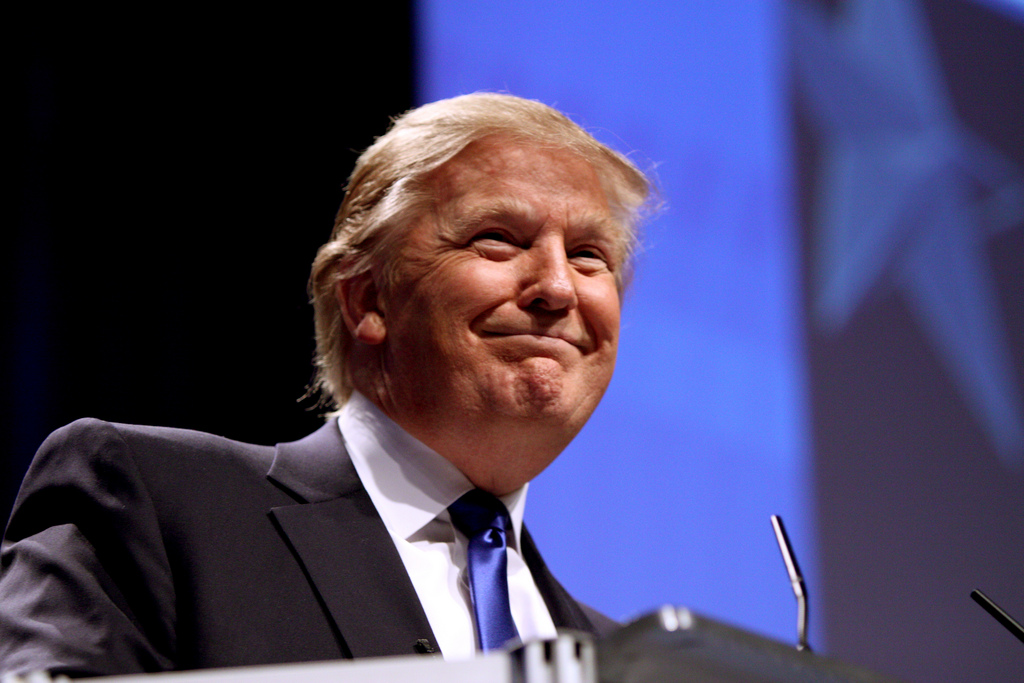 Today's the day. Donald Trump's inauguration day. The day Mr. Trump becomes the 45th President of the United States. It's also the perfect day to examine American interest in Canadian real estate property.
According to data released today by Royal LePage, a national real estate services provider, there's been a surge in the number of Americans researching Canadian real estate markets. In fact, American web traffic on royallepage.ca, the company's consumer real estate portal, has been highly correlated to recent U.S. political events. Turns out, U.S.-originated sessions have climbed 210.1% year-over-year the week after Donald Trump's victory was announced in November—and surged 329.0% the day following the U.S. Presidential election results were announced.
Read more: Impact of Trump's win on Canada's real estate »
Where in Canada do Americans want to move?
Ontario: The province led the country as the top-researched destination by Americans on royallepage.ca in the fourth quarter of 2016, with 41.4% of U.S. regional page views directed to the province.
The most desirable location in this province, according to 62.5% of real estate advisors, is the Greater Toronto Area, while just over two-thirds (67.2%) pointed to the GTA as the region in which Americans purchased the most property over the same period of time.
Looking ahead, 38.4% of survey respondents from Ontario expect U.S. inquiries into Canadian real estate to increase following today's Trump inauguration.
British Columbia: In the fourth quarter of 2016, B.C. accounted for 17.4% of U.S. regional page views, while also showing a 62.9% increase year-over-year. However, it was Victoria, not Vancouver and the Lower Mainland that garnered the most attention among B.C. cities from prospective U.S. home-buyers. According to 32.1% of Royal LePage realtors, Victoria is the preferred location, while 25% of Royal LePage realtors cited Greater Vancouver as the top region of interest among American home-buyers considering a real estate purchase in B.C.
Looking ahead to 2017, 43.6% of B.C. respondents anticipate American inquiries into Canadian real estate will increase after Donald Trump takes office.