[brightcove video_id="6022484820001″ account_id="6015698167001″ player_id="lYro6suIR"]
Canadians are proud of their hometowns—and rightfully so. From abroad, many would say we're all fortunate to live anywhere in this vast, lucky nation. That's why our annual Best Places to Live in Canada is really an exercise in finding the best of the best. Here at MoneySense, we have strong feelings about what makes a city a great place to live. Above all else it should be prosperous, but affordable. It should also be safe and easy to get around, with plenty of amenities. And nice weather helps, because who wants to wear a parka eight months of the year? Tracking the data for hundreds of Canadian cities is a major undertaking, which is why we turn to Environics Analytics and other partners to create the most comprehensive data set we can. Many cities offer a comfortable place to hang your hat if money is no object, but the greatest places are the ones where the entire community thrives. Scroll down to see the Best Places by region.
Photo gallery: Top 25 Best Places to Live »
See also: Full ranking of 219 cities »
---
Hover or tap to see the Best Place to Live in each region

---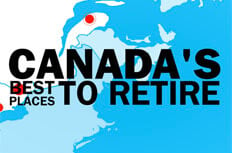 What does the perfect place to retire look like? We feel it should be somewhere with low taxes, a thriving cultural community, quick access to an airport and plenty of doctors. (It should also have 20°C weather in February, but there are some things we can't control.) Here are the Top 10 places with the highest retirement score.
---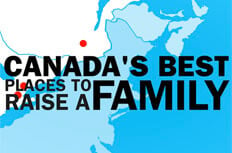 Raising a family is a lot of work, but it gets easier if you have a strong community to back you up. Our ranking looks for access to affordable daycare, high density of school-aged kids and schools, affordable homes and well-paying jobs. Here are the 10 cities that scored the highest for having kids.
---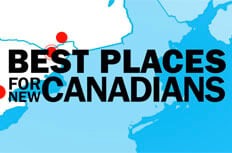 Those looking to start a new life in Canada should place these 10 cities high on their list. What do they have in common? Well-paying jobs, low unemployment rates and plenty of affordable rental properties. They're also culturally diverse, increasing the odds that recent immigrants will forge new connections in the community.
---
Six Canadian cities have household net worths above the $1-million mark—and one of them also cracks the top 10 of the overall Best Places to Live in the country. And get this: The No. 1 city's $3.5-million average household net worth is more than twice as much as that of the No. 2 richest city in Canada.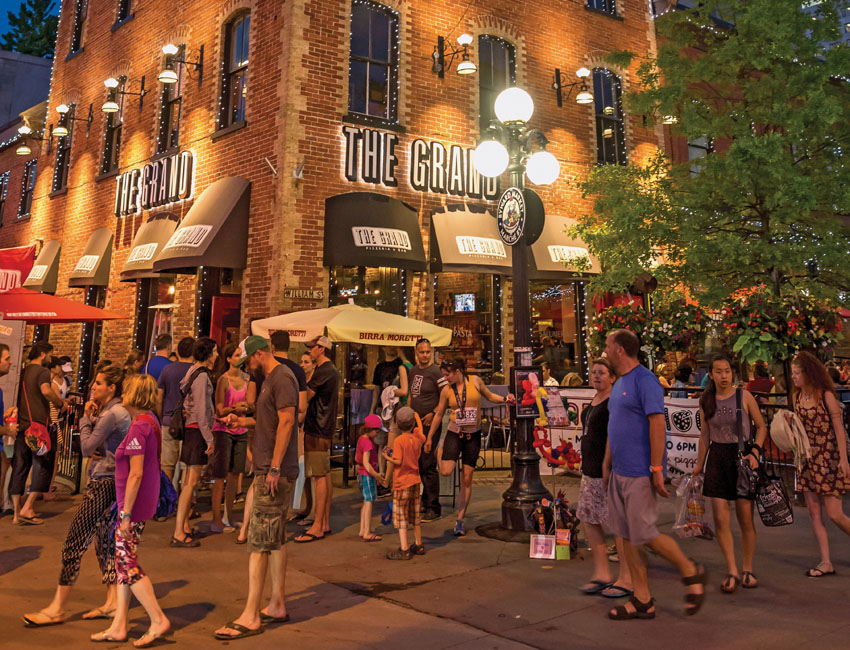 Photo gallery: Top 25 Best Places to Live »
See also: Full ranking of 219 cities »