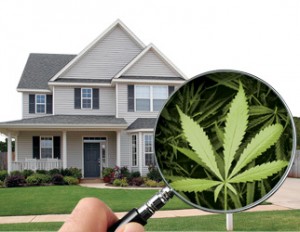 Would you think twice about buying a home if it had been burglarized three times in the last year? What if it had been used as a meth lab? A new report promises a historic snapshot of a home, including illegal activities and past insurance claims.
It's the equivalent of a vehicle history report, but it's for any resale home or condo in municipalities across Canada, explains Alex Weiner, president of Home Verified, the company that produces the report. It costs $70 and the current owner must provide consent.
Much of the information can be sussed out in other ways for free, but for homebuyers who are short on time and concerned about crime and insurance claims, this report is a good investment for a little peace of mind.