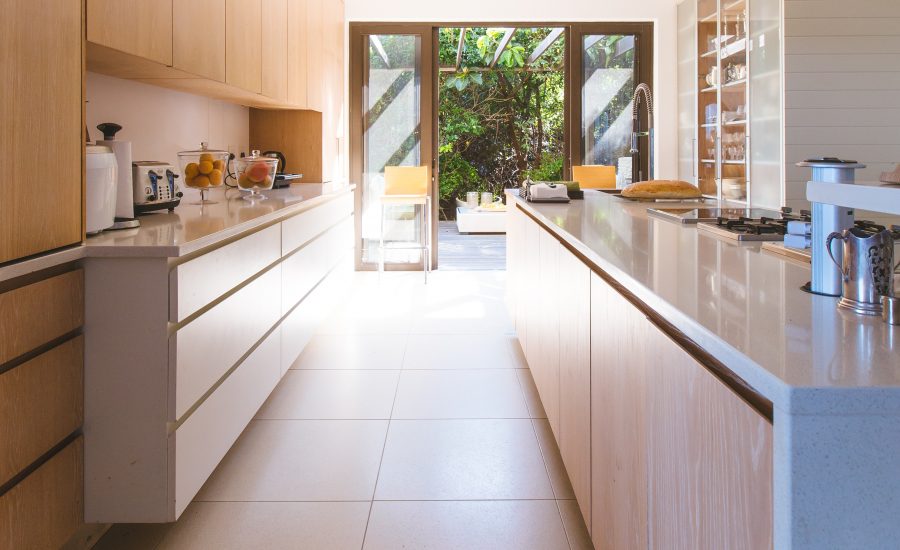 UPDATE: These changes are on hold due to the economic crisis sparked by the COVID-19 pandemic. 
In late 2017, the federal government introduced a mortgage stress test for anyone applying for or renewing a home loan. But, if you're like nearly half of Canadians polled last year by TD Bank, you may not understand what the test is—or who it affects. 
And with the recent announcement that the stress test will change for insured (but not uninsured) mortgages effective April 6, 2020, there's even more confusion among Canadians.
But, make no mistake, the stress test isn't going away. It's just changing for some borrowers.
"Even if you have amazing credit and a 20% down payment, you still have to go through the stress test," says Ann-Marie Rasiawan of Mortgage Architects, a national mortgage brokerage based in Mississauga, Ont.
In other words, if you have a mortgage or plan to get one, the stress test applies to you. Here's what you should know before you apply for your next home loan:
What is the mortgage stress test?
First off, it's not really a test. Rather, it's a more stringent set of rules banks must now use to determine if you qualify for mortgage and, if so, how much you can borrow.