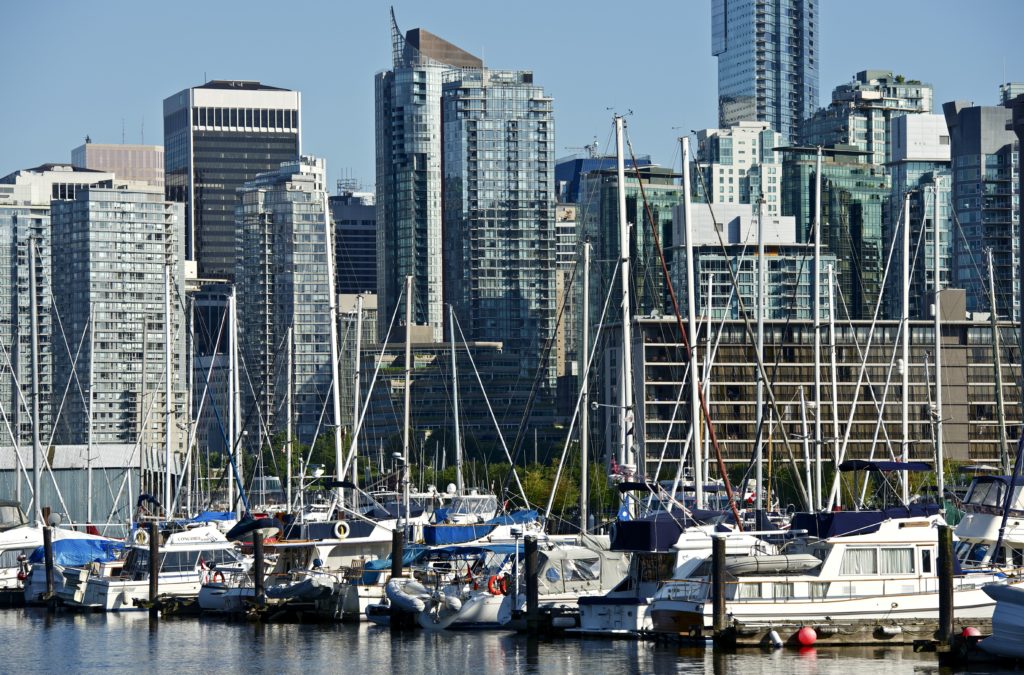 Buying a single-family home in the City of Vancouver has felt like a bit of a pipe dream for many. But if you can get over the steep price—the average detached house in the City of Vancouver goes for north of $1.7 million—then 2019 might be the year to buy a single-family home in Vancouver.
Prices are dropping—in some areas, precipitously. Data from the Real Estate Board of Vancouver (which covers Whistler, Sunshine Coast, Squamish, West Vancouver, North Vancouver, Vancouver, Burnaby, New Westminster, Richmond, Port Moody, Port Coquitlam, Coquitlam, Pitt Meadows, Maple Ridge and South Delta) shows that sales dropped to a 20-year low in April 2019. This massive slowdown in sales activity, combined with the increasing inventory in the Greater Vancouver Area (GVA), means that prices for a detached home are now at the lowest they've been in three years (that is, since 2016, when the market is said to have peaked).
---
Shop for a better mortgage rate on Ratehub.ca* »
---
In the City of Vancouver, prices are still very much divided when you examine west versus east. The benchmark for a detached home in East Vancouver now sits at $1,357,200—down 12.1% from 2018. Compare this to the $2,948,400 benchmark for a detached home in West Vancouver—down 13.4% from last year.
If you're keeping track, this means the price of a detached home is anywhere from $177,000 less, to just under $500,000 less than prices in 2018.
This should be great news for buyers (sorry, sellers). It also signals an even greater need for doing your due diligence as a buyer. You can start your research using this year's ranking.
Despite the big price drops, this year's two top-ranked neighbourhoods are exactly the same as last year's top two. Read on to learn why.