If you have a chest freezer and want to put a serious dent in your annual grocery bill, consider buying a side of beef. It tastes better and could save you up to $500. "All our cattle are pasture-raised," says Aaron MacDonald, co-owner of the Heritage Cattle Company, near Peterborough, Ont. "We don't feed grain to our animals. Just grass." But before you buy, know what you're getting. A side of beef, after aging and trimming comes in at around 240 lbs of meat and will run you about $1,650. That works out to about $7 per lb. At retail prices, the same amount of (non-grass-fed) beef would cost more than $2,150. Of course, you'll have to decide if your family can eat 200-plus lbs of beef in a year. If not, you can buy a quarter of beef or go in with friends. "If you're going to do it, go to a local guy, and do a bit of research," says MacDonald. "And ask for a sample—even if you have to drive an hour to get it. You don't want to spend $1,500 on beef and find out that you don't even like it."
What are you going to do with 200 pounds of beef?
More importantly, what areyou going to do with the tongue, heart and bones? The butcher will happily leave them out of your order, but you're leaving good value on the table. We asked Connie DeSousa and Jessica Pelland, chefs at Calgary's Charcut and Charbar restaurants and two of Canada's top nose-to-tail cooking experts, to give us some ideas.
This article was originally published January 2016
---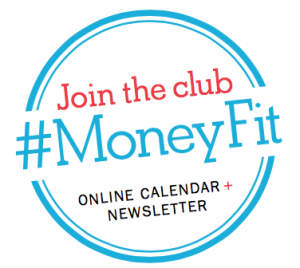 Want even more tips to shape up your finances? Join the Money Fit Club to curb spending, boost your earnings, lower your taxes and more!
Learn to tone your money muscles all year long with our interactive calendar and sign up for our weekly newsletter for advice straight to your inbox.
---