How would you like to have our team of experts as your own personal money coach all year long? We want to help you get Money Fit! Tell us your money problems and goals for a chance to get free advice on:
Spending smarter
Slashing taxes
Building the perfect portfolio
Super-sizing your RRSP
Saving for education
Here's the deal: We're looking for four families to complete our year-long financial makeover. If chosen, you'll receive a year's worth of advice from our best fee-only financial advisors and the chance to be featured in MoneySense. Along the way, you'll get regular check-ins, advice and challenges from MoneySense editors and experts.
All you have to do is tell us what Money Fit goals you want to achieve in 2016 and we'll help make sure you get there.
If you'd like a free Money Fit makeover, send us an email telling us your biggest Money Fit challenge for 2016—in 200 words or less—and why you think you have what it takes to kick your finances into gear. We can't wait to get Money Fit with you.
Tell us your Money Fit goals and money problems and we'll try to help »
---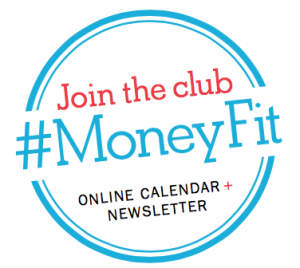 Meanwhile, join the Money Fit Club to curb spending, boost your earnings, lower your taxes and more!
Learn to tone your money muscles all year long with our interactive calendar and sign up for our weekly newsletter for advice straight to your inbox.
---