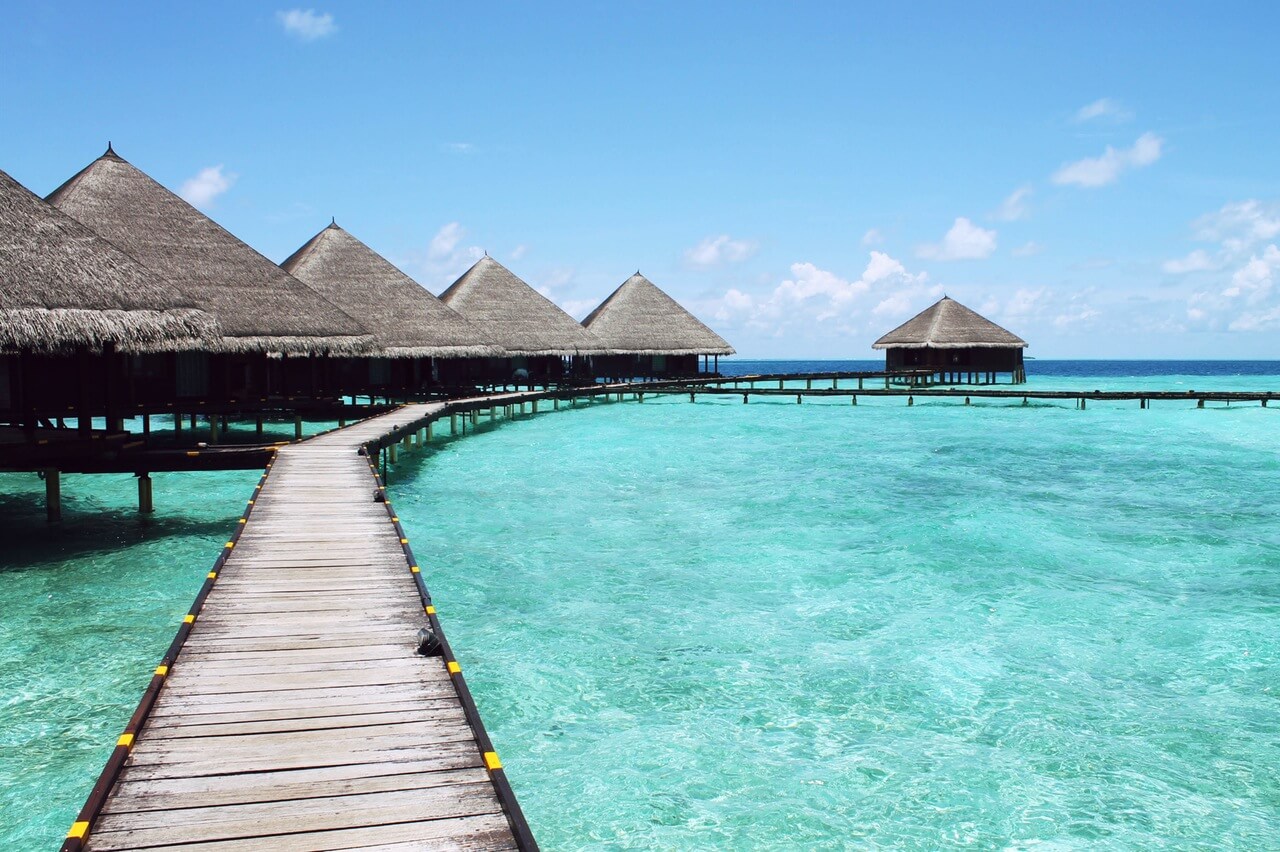 Although travel doesn't have to be expensive, it's definitely worth asking yourself; can I afford a vacation? Sometimes it's a pretty straightforward answer, but in many situations, it's not that simple since we all have individual priorities. Maybe money is tight, or perhaps saving for retirement might be a better idea; then again we shouldn't ignore the emotional benefits of taking a vacation.
I totally recommend that people take vacations. The experience alone is worth it, but I also think it's worth travelling whenever you can since we'll never know what will happen in the future. That being said, travel does cost money so you definitely need to consider a few things before you book that trip.
The only things that matter
Outstanding consumer debt – Can I afford a vacation? Not if you have any outstanding consumer debt. The interest rate on credit cards averages 20%, while unsecured and auto loans can approach double digits too. These kinds of debts are absolutely crippling. It makes no sense to take a vacation at this time. If you're still considering it, you obviously don't have your priorities straight.
That being said if you currently have low-interest debt such as student loans or even a mortgage, it's probably okay to take a vacation assuming you meet the following condition.
Having a budget in place – As far as I'm concerned you can travel as much as you want as long as it fits within your budget. Let's say you've put aside $3,000 for your travels; I don't think it matters how many trips you take if you're not going over your budget. $3,000 may sound like an impossible amount to come up with, but it's just $250 a month.
Even if you have put money aside, there's really no situation where you should travel instead of paying down your consumer debt. Instead of taking a "needed" holiday, cut back on your spending since your debts won't pay themselves off.
Ways to save on your trip
Searching for flights – What scares a lot of travellers off is the cost of flights. You really don't have a choice if you need to fly, but there are a few ways you can save on flights. First, check out my ultimate guide on how to find cheap flights. The key is to be flexible with your dates and locations. Both Skyscanner.ca and Google Flights will allow you to search "everywhere" so it shouldn't be hard to find a "cheap" flight. Tripcombi is another site worth checking out since their search algorithms have an uncanny ability to find "hidden" routes to help you save big. Read my post now on how to find cheap flights to learn more tricks.