This article was originally published November 2015


Finding a good babysitter is tough but figuring out how much to pay for one is tougher. According to Paulina Podgorska, founder of SOSsitter, while the right price depends on your sitter's age and experience, the average price nationwide is $11 an hour. A 16-year-old looking for some extra pocket-money costs about that much while a more experienced sitter over 18 years of age charges $15 an hour. Of course, if you live in an affluent area, expect a 20-30% bump in these prices, says Podgorska, who adds that if you like your sitter, throw in a tip, or give her a couple of movie tickets. And if you find the right one? "It pays to stick with her," says Podgorska.
---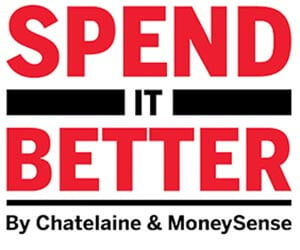 This post is part of Spend It Better, a collaboration between Chatelaine and MoneySense about how to get the most for your money. You can find out more right here.
---