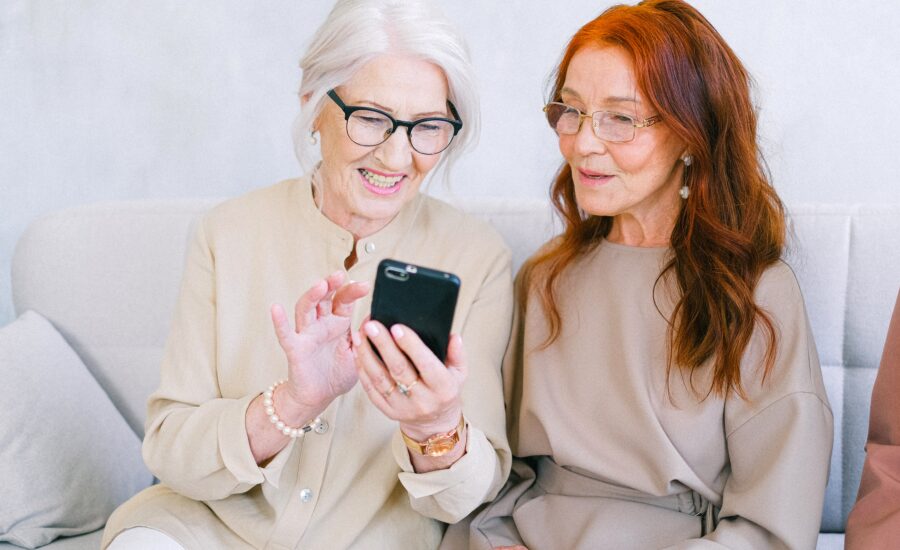 What are the best credit card for seniors in Canada? That was a question we recently received from a reader, and while credit cards are more about an individual's unique spending habits and the benefits they find most useful in a credit card than age, we still thought we should help. With this in mind, we've selected a list of cards, both fee and no-fee, that offer perks and benefits ranging from cash back and other rewards to a low-interest rate to included extras like travel insurance. Whatever kind of card you're looking for, you can find the details of our best credit cards for seniors here.
Find your next credit card*
See cards tailored for you from over 12 banks and card issuers
No impact to your credit score
Get an answer in under 60 seconds
You will be leaving MoneySense. Just close the tab to return.
Best no-fee card for seniors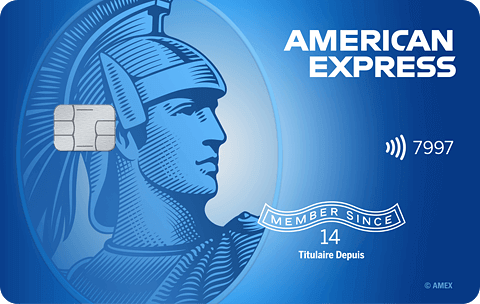 Just because you're not paying an annual fee doesn't mean you shouldn't get rewards. You can rest easy knowing your card is issued by one of the most established financial companies in the world, which means great customer service and a complete slate of features including paper or paperless statements, a mobile app and special access to events through American Express Experiences. We've selected the SimplyCash Card from American Express as one of the best credit cards for seniors because of the simplicity of the earn program, the above-average base rate and the ability to accelerate earnings—all for no annual fee.