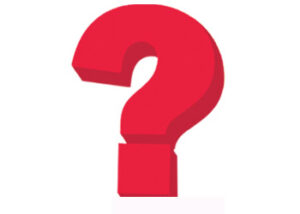 I want to set up a Couch Potato portfolio but we make monthly contributions to the account. How can we do this without getting hit by trading commissions?
—Scott Misener, Newmarket, Ont.
Trading commissions can really eat into a portfolio if you buy small amounts of ETFs with monthly contributions. But there are ways around this. Low-fee mutual funds like the TD e-Series funds are an option, says CFP Fred Kirby. Or you could save up the contributions and buy the ETFs on a quarterly or annual basis, he adds.
Another option is to go with a discount brokerage that will allow you to buy a selection of ETFs without incurring commissions: Scotia iTrade, Qtrade and Virtual Brokers currently offer this service. The main drawback is that the list of eligible ETFs is not as large as some would like, but for the beginner Couch Potato it's a good way to start.
Got a question about your finances? Email us at: ask@moneysense.ca