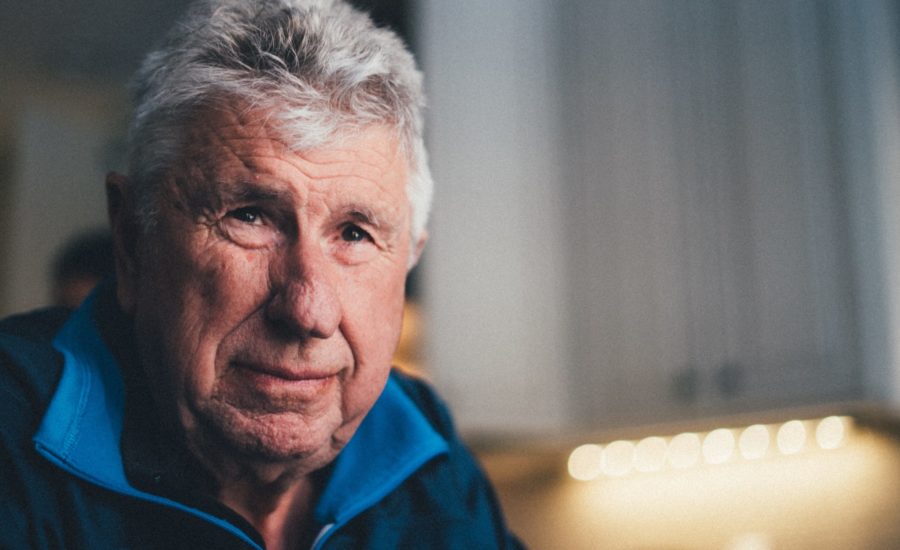 Q. I am still working, and also receive Canada Pension Plan (CPP) and Old Age Security (OAS) benefits. If I get laid off from work, as it appears will happen soon, would I qualify for the government COVID-19 income? I am 69 years old.
–Tom
A. The Canadian government has unveiled massive financial support for workers and businesses in the wake of COVID-19. Working retirees are not excluded, Tom.
Canada Emergency Response Benefit (CERB)
The Canada Emergency Response Benefit (CERB) is meant for both employed and self-employed Canadian residents. It is payable to recipients who have involuntarily stopped or who will involuntarily stop working for at least 14 days consecutively.
For seniors, receiving Canada Pension Plan (CPP) or Old Age Security (OAS) benefits does not rule out receiving CERB.
The benefit is $500 per week and is currently payable for up to 16 weeks, payable in four-week periods. That is the equivalent of $26,000 annualized, payable for approximately four months. It is certainly possible the government could extend this benefit past the initial 16 weeks, but this remains to be seen.
If you are working part-time (or were, prior to being laid off), the caveat is you must have earned at least $5,000 in 2019, or over the previous 12 months at the time of applying, from employment, self-employment, or government maternity or paternity benefits.
The only age limit in place is for younger workers: you must be at least 15 years of age or older when you apply. So, at 69 years of age, Tom, there are no restrictions to you receiving the CERB if you do get laid off.
In order to continue to receive the CERB for the full duration, you must continue to be unemployed and not receive any salary, self-employment income, or parental benefits for the next four-week period for which you are applying.