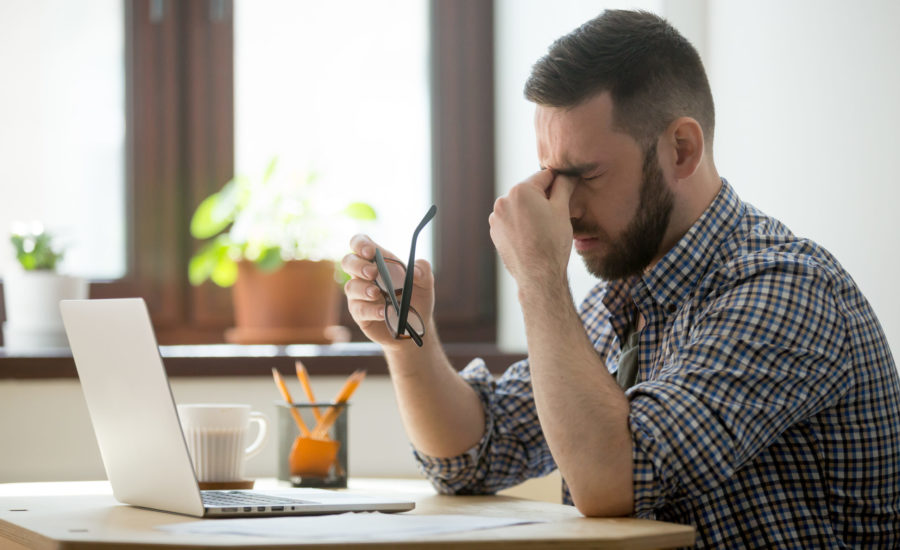 The COVID-19 outbreak has dealt a shock to our economy, shuttering entire industries and leaving many more businesses in limbo, forcing layoffs and loss of income on many people. Fortunately, the Canadian government and several other institutions are offering financial relief for Canadians during the COVID-19 pandemic. If you have lost your job, have decreased income, need to stay home to take care of someone else, need to isolate or are sick yourself, the following emergency measures can help cushion the blow. 
Canada Emergency Response Benefit (CERB)
This is a COVID-19 emergency aid measure set up by the federal government to help get financial relief to Canadians quickly and efficiently. It is a taxable benefit that pays $2,000 per month for up to four months (16 weeks), retroactive to March 15.
Who qualifies for CERB?
Workers who have lost their jobs or cannot work because of the COVID-19 outbreak

UPDATED: Workers whose income has fallen to $1,000 per month or less, including self-employed and gig-economy workers

Workers who are sick, quarantined, or caring for someone else who is sick

Working parents who can't work because schools and daycares are closed

Workers who still have jobs but, due to required workplace shutdowns and layoffs, are not working right now

Independent contractors and self-employed workers who don't usually qualify for Employment Insurance (EI)
How is CERB different from EI?
The CERB is specifically designed to fill in the gaps that surround the current EI system. It will be easier to apply for, benefits will arrive sooner and more people will qualify. If you are already receiving EI or sickness benefits, then do not apply for the CERB.
If you have already applied for EI and your application is still being processed, you do not have to reapply. If you are still unemployed after the four-month period, people who qualify for EI can still access the standard EI benefits. 
How to apply for CERB
Applications via automated phone service ad online are available as of April 6, and benefits will be paid out within 10 days of applying. Check here for more details and updates as they become available. 
Canada Emergency Wage Subsidy
This is a brand new federal subsidy that is designed to help small businesses retain employees on their payroll (or to rehire them) during this outbreak. The federal government will pay qualifying businesses 75% of the first $58,700 of an employee's payroll salaries for up to three months, retroactive to March 15, 2020. All businesses and non-profits whose revenues have decreased by at least 30% because of COVID-19 should qualify. More details on eligibility and how to apply will be shared here in the days following the March 30 announcement.
Indigenous Community Support Fund
The federal government has also started a new Indigenous Community Support Fund that will provide assistance for the immediate needs of the First Nations, Inuit and Metis Nation communities. The funds will be administered by community leaders where they are most needed.
Employment Insurance (EI)
EI is a federal program available for Canadian workers who have been laid off, and have been paying into EI benefits, and have worked between 420 and 700 hours in the past year (depending on where you live). It pays 55% of your average weekly earnings, to a maximum of $573. Benefits will continue to be paid for a period of between 14 and 45 weeks, depending on how many insurable hours you have worked.