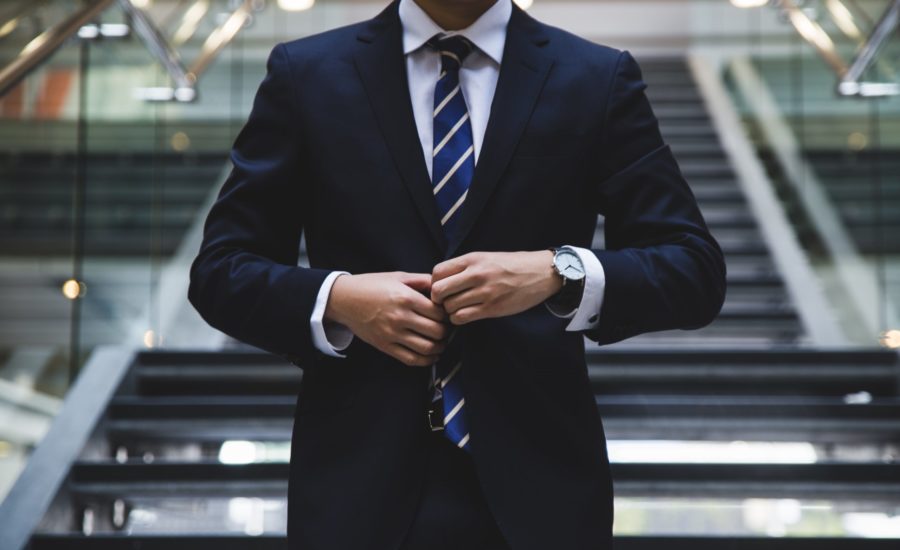 The last recession scarred me. I was just about to graduate from university when it hit in 2008: the fallout from the subprime mortgage crisis created a deluge of fear, anxiety and pure panic from all corners.  The S&P 500 plunged by 57%, U.S. GDP declined by 3.8% and employment dropped by 6%.  Similarly, in the EU, GDP sank by 4.4% in 2009 and they lost about 6.7 million jobs from 2008 to 2013. 
Never mind that Canada barely suffered compared to the United States and Europe (Canada's GDP fell by 3.6% for only three quarters across 2008 and 2009 before recovering,  while employment dipped by just 1.8% in the same time frame); mass uncertainty still swept the air. Homeownership and retirement plans washed away and headlines screamed that there were no more jobs to be had. The only sensible course of action was to hide out and let it all rumble over. I enrolled in graduate school. 
Eventually, the global economy did recover. But it never forgot. 
Since then, the U.S. has been in its greatest-ever period of economic expansion. The stock market hit record highs in both Canada and the U.S., while unemployment figures are at near-historic lows around the world. 
Ironically, those positive data sets just appear to be fuelling widespread disquiet that a recession is just around the corner. After all, what expands must contract and we're well overdue for a recession, which traditionally hits every eight to 10 years. 
Sometimes it felt like we're all on a plane clutching the armrests of our seats, just waiting for turbulence.
And then it happened—the fire-starter that we've all been waiting for. A new virus emerged in December and spread outward from China, stoking fears of a global pandemic. The stock market reacted spastically in response to potential quarantines, supply chain disruptions and travel restrictions. The DOW tumbled more than 3,500 points the last week of February, only to quickly recover by Monday of the following week, only to again plunge 1,1000 points on March 5. Both the Federal Reserve and Bank of Canada slashed interest rates by half a percentage point. 
Now the question on everyone's mind is: is a recession just around the corner?