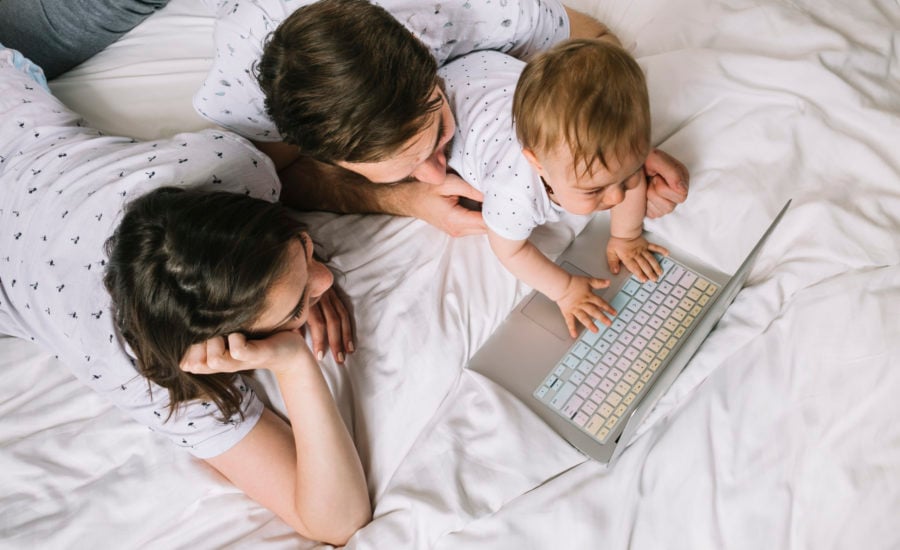 Table of contents
We all know we need an emergency fund—but what exactly is it, and how do you build one? We'll take a detailed look at what "emergency" means; why we all need to put away funds in case of an emergency; how to use the "Pay Yourself First" method of saving; how much we each need to save; and the best high-interest savings accounts to stash and grow our money.
What is an emergency fund?
An emergency fund is a sum of money saved to cover major unexpected expenses such as: 
Urgent major repairs (not renovations) to your home or car

Unexpected medical expenses not covered by universal health care or insurance

Lack of income due to job loss
This fund is different from a regular savings account for everyday expenses or future planned purchases. An emergency fund is a financial safety net designed to cover expenses or bridge the temporary loss of income between jobs. It's also there to prevent the use of your retirement savings, or high-interest debt, such as credit cards and payday loans. 
According to the Government of Canada, 64% of Canadians have an emergency fund to cover three months' worth of expenses, so most of us are on the right track. 
Why do I need an emergency fund?
Just like the name implies, an emergency fund is meant for emergencies. Unexpected events happen in life: The car breaks down, the fridge stops working or you get laid off during a recession. Without an emergency fund to help cover your expenses, you could end up paying bills with a credit card, relying on payday loans or heavily using your secured or unsecured line of credit. 
All these options charge interest, but the credit-card and payday-loan rates are very high. Canadians pay an average of 19.99% on credit cards. They pay even more on a payday loan, which has an annual interest rate of 442%, according to the Government of Canada. 
While these services offer access to money, you'll have to pay them back right away to avoid interest charges, which quickly begin to add up. Making required payments may leave you short of money until your next pay, and you may end up needing to use a credit card or take out another payday loan to fill the gaps. This creates a cycle of debt which can be very hard to break.  
A line of credit might look like a better option because the interest rate is significantly lower than a credit card or a payday loan, but there are some things to know before you borrow money this way.