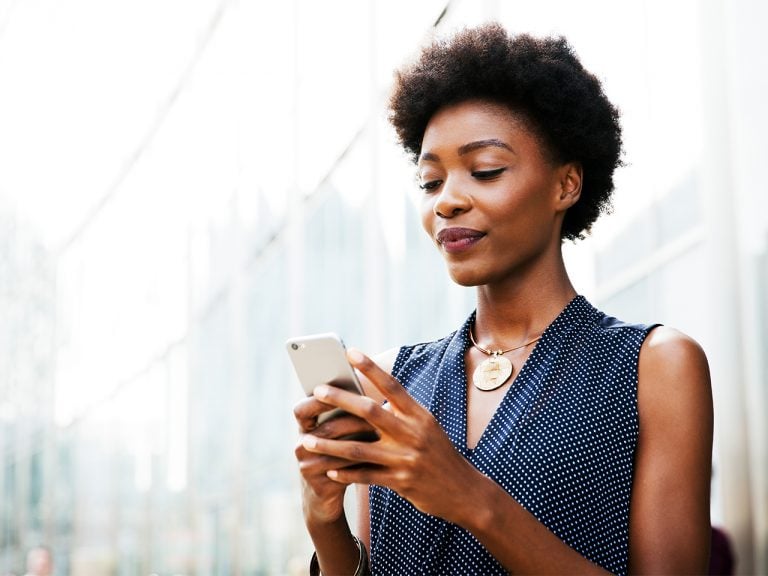 Budgeting can be a wonderful thing. It keeps your expenses and shopping habits in check and, at least in theory, ensures that you always have enough funds to make ends meet. But when budget charts moved from spreadsheets to personal finance apps that have direct access to your bank account, people began to question how secure their data would be.
When applications like Mint, PocketGuard and Wally were first released in the mid-2000s, they garnered a lot of negative media attention focused on the presumed security risk of giving away your banking passwords for the sake of organizing your finances.
Since then, the negative noise has died down, and Mint, which comes from Intuit, the same company behind Quickbooks and Turbotax, has become one of the most popular budgeting apps, with over 10 million users. But have these apps become more secure, or did people simply become more comfortable with them? Should consumers be worried?
What are the risks and how can you avoid them?
Apps like Mint ask you to plug in your banking information so the program can keep track of your expenses and overall balance to make a budgeting plan. The main concern with this is that giving these apps access to this sensitive information can make you vulnerable to fraud because of the risk of a data breach, or an outside party somehow gaining access to your banking passwords. There's always the option to turn to apps like Dollarbird and Goodbudget, which let you manually input your expenses, but if you decide to use an automatic app for the sake of convenience, take the time to learn everything you can about it and its company's history, says Bill Buddington, a senior staff technologist at Electronic Frontier Foundation and an expert in digital security.
"If they have a history of data breaches, if they have a history of being litigious against security researchers — these kind of things are red flags," he says, adding that users should lean towards reputable companies and read up on their privacy policies and security measures to know exactly what will be done with their personal data and how it will be protected. If this information isn't accessible, that's a red flag too.
Many of these programs were created by reputable financial institutions with a reputation to uphold, which means they're more likely to take security seriously. Look for apps that use end-to-end encryption, which guards third-party users from accessing your information. (Mint, for example, is encrypted with 128 bit SSL, which protects digital data files in transit. Files are also protected on the company's servers with 256 bit encryption.)
In the case that someone with malicious intent gains access to an account, it's often due to a mistake made by the user, according to Alex Cameron, a privacy and cybersecurity lawyer at the Toronto-based law firm Fasken.