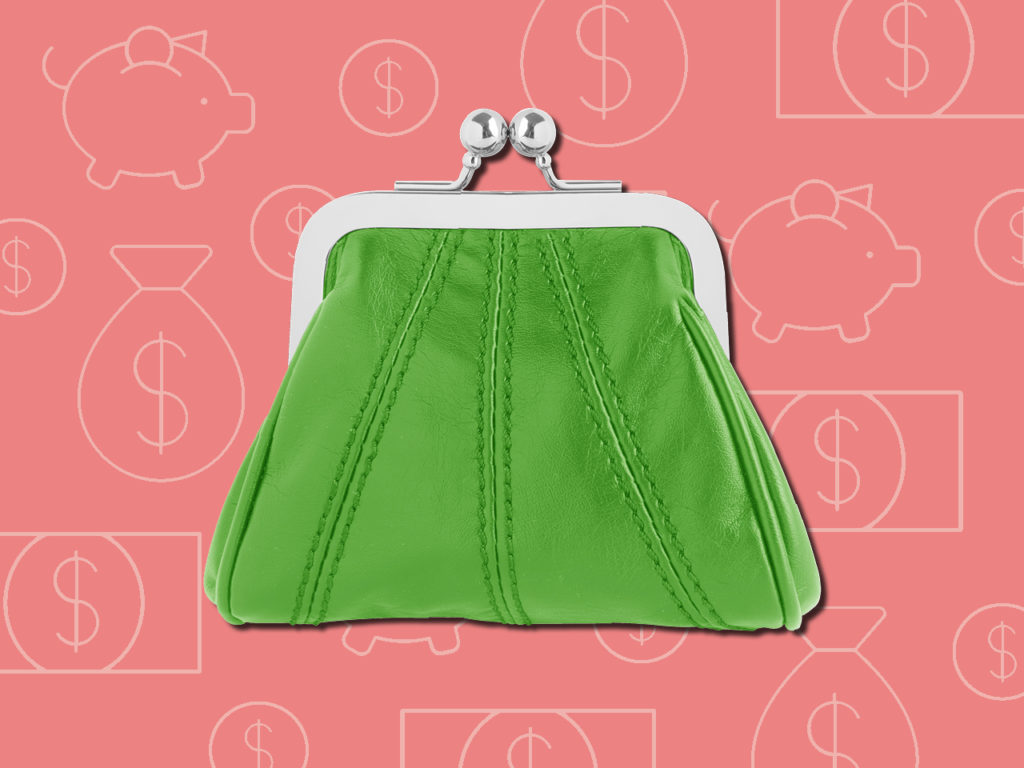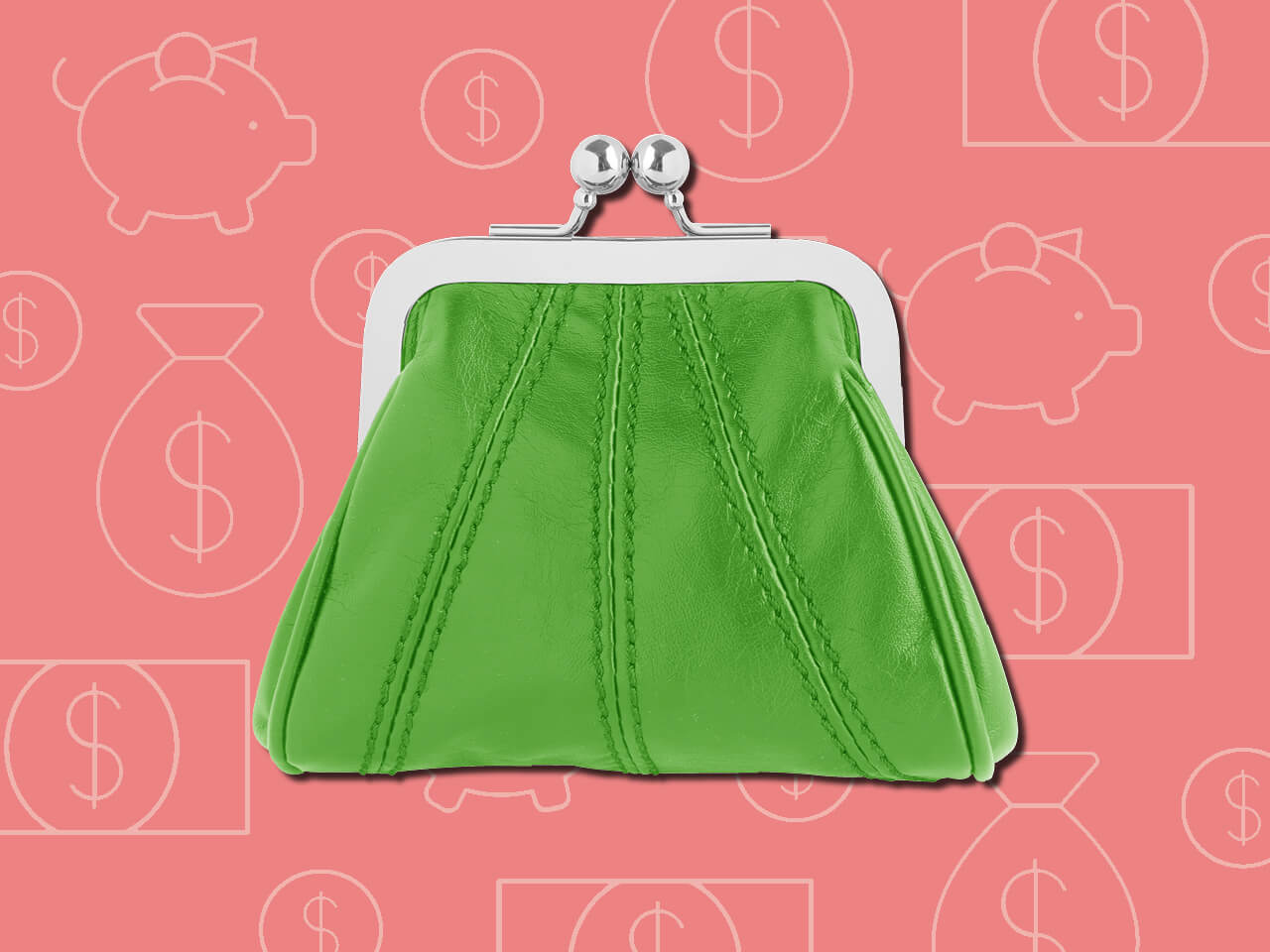 Caitlin and Ryan* are a government worker and teacher, respectively, living in suburban Ottawa with two young children. They've got many large fixed expenses — a mortgage, car payments, RESP payments for the kids — but little wiggle room for incidentals left over from two good salaries. "We both make about $90,000 a year, which is a lot, but we don't have a lot to show for it," says Caitlin.
Ryan disagrees, though. "We see material things very differently," says Caitlin. She was raised in a dual-income household playing sports, taking trips and accumulating stuff without much thought; he was raised in a frugal home with much less. Thirty-something years later, Ryan squirrels his money away for the future, while Caitlin would rather spend it today to give the kids the upbringing she had. "I feel disappointed when we can't — or shouldn't — do what everyone else is doing. It might be a keeping-up-with-other-people kind of thing," she admits.
There's "always something," says Caitlin, and this week, as usual, brought the inevitable extra expense: their son's fourth birthday party. "We had company, plus food and cake, then admission to the swimming pool. We packed almost thirty lunches." A smaller, at-home option would have been less hassle and more affordable … but they did that last year. So how should an eager spender with a tendency to go overboard and a saver who only reluctantly replaced his decades-old T-shirts find common financial ground? We asked a professional.
April 27:
Caitlin's gym fee, biweekly, $30
Ryan's gym fee, biweekly (with fee for childcare), $56
Grocery store, breakfast out, $10
Mexican food, dinner date, $59
Gas, $90
Ryan's investments, RRSP & TFSA contributions, biweekly, $400
April 28:
Costco, birthday party supplies, $224
Lowe's, ceiling fan/birthday gift, $223
Garden Centre, landscaping supplies, $283
April 29:
Pool admission fees, $84
Cake, $62
Pizza, $122
April 30:
Car payment, biweekly, $391
Monthly bus pass, $117
RESP contributions, monthly, $200
Car insurance, $142
Caitlin's bank fee, $4
Ryan's bank fee, $11
Ryan's coffee, $2