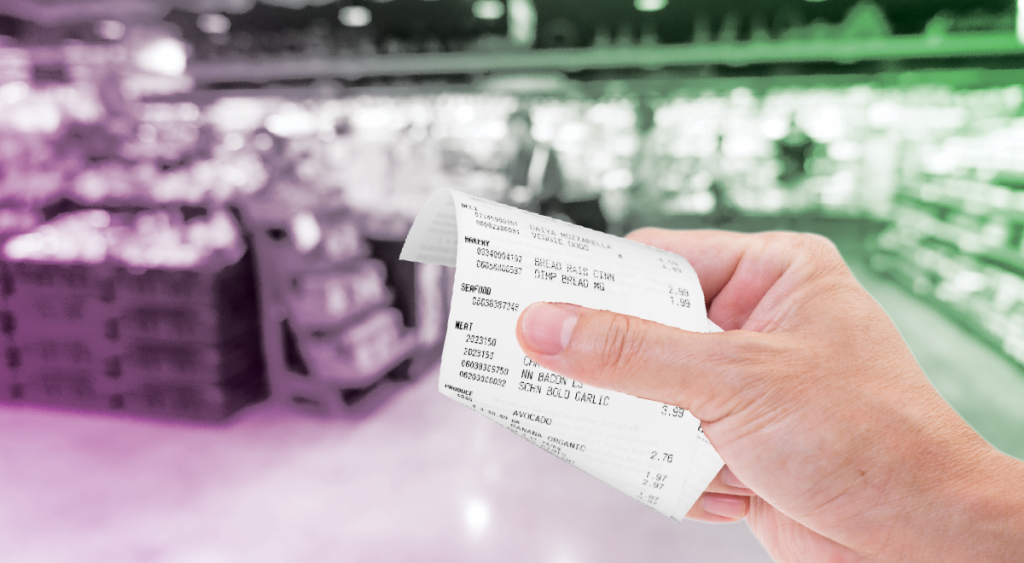 Name: Jeremy Messar *
Age: 45
Location: Toronto
Occupation: IT
Feeding: Himself and sometimes two children
Take home monthly income: $4,600
Monthly grocery spending approx: $400-$600
Grocery budget: None
Percentage of take-home pay spent on groceries: 13%
Jeremy had to adjust to an entirely new grocery budget when he became a single dad to Josh, 10, and Cassandra, 9 after a divorce four years ago. While married, he wasn't in charge of the running of the household, but post-divorce, he quickly figured out a system that works for him and fits within his overall attitude toward money.
Although he doesn't save much, he never takes on debt and makes thoughtful purchases. Still, even though he has a general idea of how much things cost and how much he wants to spend, he neither stresses over it nor does he run around town comparing flyers.
READ: How this Toronto nurse on a diet spent $150 at No Frills
"For the most part 10 bucks here or 10 bucks there, it's not going to affect me too much on a weekly basis," he says. As a busy working dad, he'd rather go to a grocery store where he knows the layout and what's in stock, so he can get in and out fast.
"This weekend they're coming to my house for five days, so I'll go out tonight or tomorrow and do a big shop for the five days," he says, "And I'll pretty much write it out, each meal, what I'm getting them and what I'm going to cook for them, and it's usually based on whatever is available to me at the market."
His strategy is to find food on sale or find inexpensive cuts of meat. "I'm really lucky that both of my kids eat well and eat a lot and eat a variety of food. I'm lucky that I can kind of experiment on them," he says.
Like many divorced parents, he doesn't bother cooking much when he's on his own. "When they're not here, it's usually leftovers from the five-day cycle, and you get a bit lazy and treat yourself out for dinner," he says.