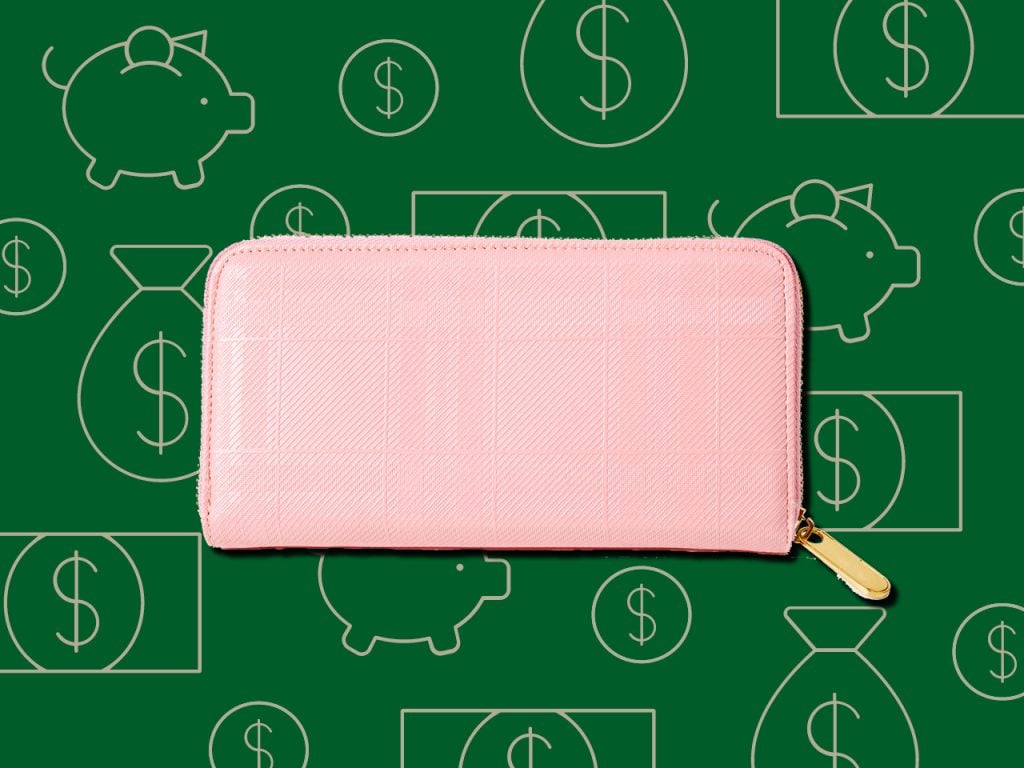 Barbara is a 68-year-old retiree in Kelowna, B.C., whose husband died last year. Making a sad situation even worse was mounting financial worry. "For years, I never worried about money. If I wanted something, I bought it," says Barbara. She's now faced with learning to budget on a fixed pension income: one from her late firefighter husband, another from her former career as an insurance broker, plus one each from Old Age and Canada Pension — altogether, $3,600 to maintain her house and fund an enjoyable retirement.
The good life for Barbara includes two older dogs, dinners out with friends, an annual trip to Hawaii and six great-grandchildren that she can't help but spoil. But the problem's not shopping — "believe it or not, I hate to shop!" she says — it's budgeting everyday expenses (groceries, utilities, gardening supplies) alongside unforeseen ones ($580 at the vet, for example, or $320 for a new dress for her granddaughter's wedding, which she attended in the days below). "It's just all a bit tight all the time," she says. "If I want to do something around the house, or if I have a big vet bill, how do I budget for this? I just can't get my head around it."
Alas, despite a healthy emergency fund of almost $25,000, Barbara is stressed out about money almost all the time — the exact opposite of a relaxing retirement. She wants to know: "How can I budget for a happy retirement and do all the things I want to do?" We asked an expert to peek into her wallet this week and help her out.
April 14:
Gasthaus pub, dinner out for a 60th birthday party, $105
April 15:
Home insurance, $141
Cleaning services, $115
Superstore, groceries, $11
Life insurance, $79
Phone bill, $50
April 16:
$0
April 17:
Superstore, groceries, $19
April 18:
Original Joe's, dinner out, $52
Superstore, more groceries, $19
Potting soil, $15