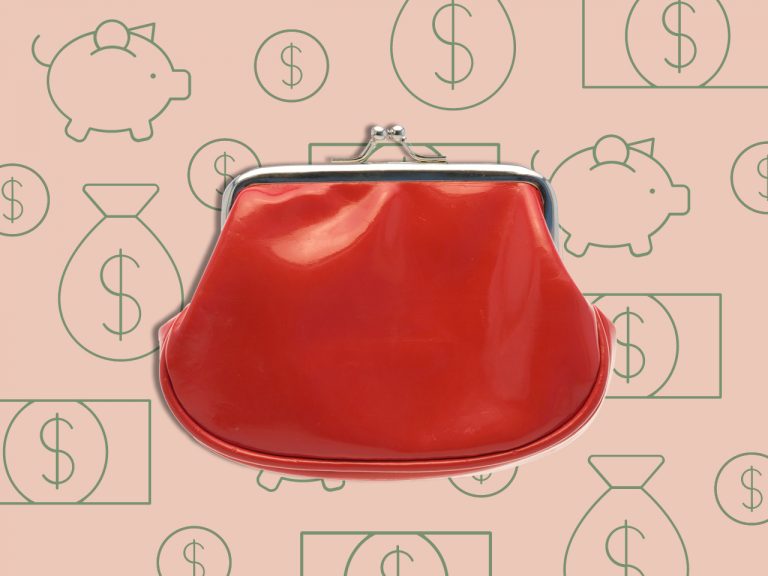 Only in the last months of medical school did Jen, a 24-year-old new doctor, really look at her debt — at its worst, over $100,000. "It suddenly sunk in: Whoa, I owe a lot of money," she says. Luckily, since she's currently living at home with minimal expenses, she can put lots more towards debt repayment than most from her new healthy salary (almost $60,000).
But Jen has other expensive goals too: She'd like to save for a down payment on a house, or at least move out within the next three years, and beef up her emergency fund too. "Another aspect is retirement planning," she says — and not just her own. "I'm an only child, so knowing that I have to support my parents is also on my mind."
READ: This couple can't stick to their $8,000 monthly budget
And yet, even living at home, Jen's money gets gobbled up fast by groceries, her phone and Internet bill, her car and gas. Then there's the high price of socializing: Weddings (she went to five last year), evenings out at the movies and food all add up. So does an online shopping habit. "I get the newsletters with the deals," she confesses. That's where just some of her money went this week.
Feb. 18:
Gym membership (twice monthly), $28
Animals Critters fundraising event, $15
Black Panther ticket, $17
Feb. 19
Gas, $20
Indigo, $37
Donation, $22
Professional membership fees, $268
Feb. 20
Parking, $2
Lululemon, $33
Feb. 21
Zehrs for groceries, $40