You can buy just about anything at Ikea, which can make for an overwhelming shopping experience (seriously, who else struggles with all of the choices?!). But if there's anything you should pick up while you're at the beloved Swedish retailer, it's these necessities beyond the bookcases and bed frames that don't cost a pretty penny (and always come in handy):
Ikea must-buys
From tealights to picture frames, these are the best buys at everyone's favourite home retailer.
Check out the rest of the gallery
---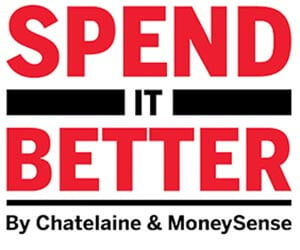 This post is part of Spend It Better, a personal finance collaboration between Chatelaine and MoneySense about how to get the most for your money. You can find out more right here.