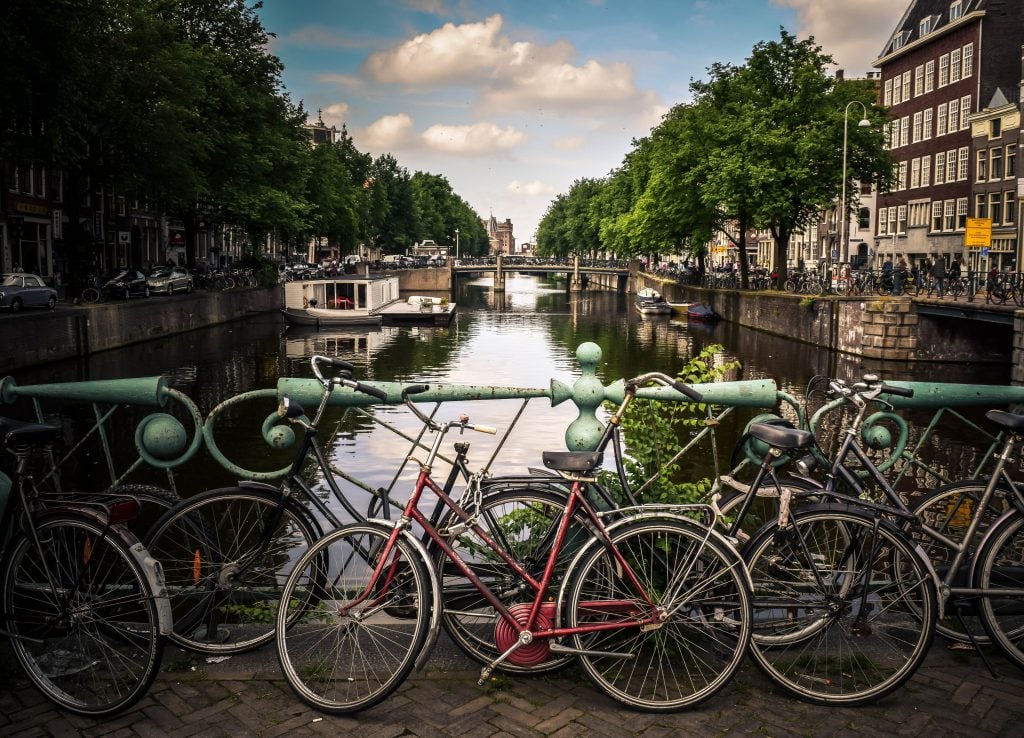 Your first Eurotrip is something you'll never forget. With so many different countries and experiences to choose from, it may be impossible to decide on what to do and what to see. But regardless of where you end up, there's no denying that you won't be disappointed.
However, if you're a solo traveller on a one-person budget, does that mean you'll have an inferior trip? Thankfully, that's not at all the case. Europe is one of the best places to visit solo since you can plan your trip based on how much you want to spend, with many parts of the continent being quite affordable. To inspire you, here's how to plan a week-long Amsterdam, Paris and London Eurotrip for less than $2,500 as a solo traveller
Transportation
Cost: Approximately $1,170
Generally speaking, regardless of where you're flying from in Canada, you should be able to find a flight to Europe in the off-season for about $700 – $950 Canadian. Prices drop by about $100 – $200 if you're willing to have a stopover or you find a seat sale. If you fly multi-destination (where you fly into one city and out of another), you'll avoid backtracking and possibly save a bit. Since prices can vary, check out KAYAK's price alert and explore tools to find flights that work within your budget.
As for getting around Europe, you can choose to take a bus, train, or plane to get between cities. Discount carriers are aplenty so it's quite inexpensive to fly if you need to cover more ground. For my recommended itinerary of Amsterdam, Paris, and London, taking the Eurostar train shouldn't cost you more than $200  if you book in advance. If you book at least two months in advance, you shouldn't pay more than $85 CAD per ticket. If you take public transportation within each city, it shouldn't cost you more than $10 a day to get around each city.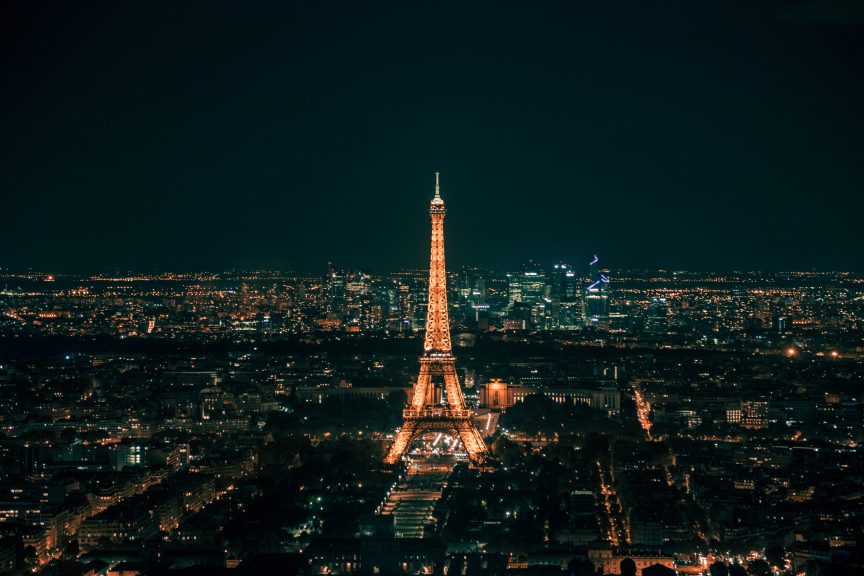 Accommodations
Cost: Approximately $600