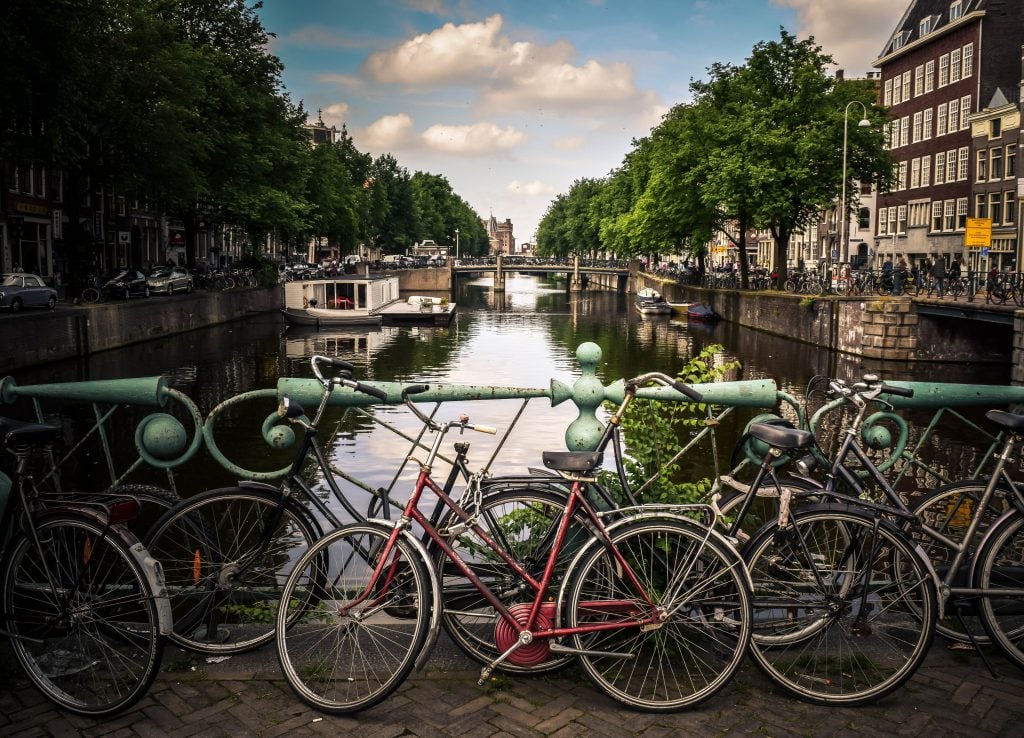 Your first Eurotrip is something you'll never forget. With so many different countries and experiences to choose from, it may be impossible to decide on what to do and what to see. But regardless of where you end up, there's no denying that you won't be disappointed.
However, if you're a solo traveller on a one-person budget, does that mean you'll have an inferior trip? Thankfully, that's not at all the case. Europe is one of the best places to visit solo since you can plan your trip based on how much you want to spend, with many parts of the continent being quite affordable. To inspire you, here's how to plan a week-long Amsterdam, Paris and London Eurotrip for less than $2,500 as a solo traveller
Transportation
Cost: Approximately $1,170
Generally speaking, regardless of where you're flying from in Canada, you should be able to find a flight to Europe in the off-season for about $700 – $950 Canadian. Prices drop by about $100 – $200 if you're willing to have a stopover or you find a seat sale. If you fly multi-destination (where you fly into one city and out of another), you'll avoid backtracking and possibly save a bit. Since prices can vary, check out KAYAK's price alert and explore tools to find flights that work within your budget.
As for getting around Europe, you can choose to take a bus, train, or plane to get between cities. Discount carriers are aplenty so it's quite inexpensive to fly if you need to cover more ground. For my recommended itinerary of Amsterdam, Paris, and London, taking the Eurostar train shouldn't cost you more than $200  if you book in advance. If you book at least two months in advance, you shouldn't pay more than $85 CAD per ticket. If you take public transportation within each city, it shouldn't cost you more than $10 a day to get around each city.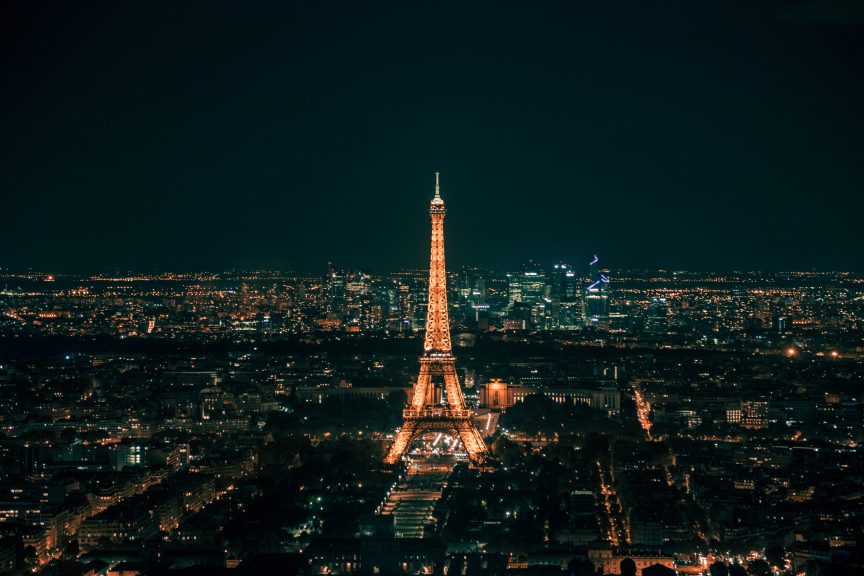 Accommodations
Cost: Approximately $600
If you're looking to save money, hostels will always be your cheapest option where a shared dorm will not cost you more than $30 CAD a night. If you want something a little bit more private, a private room with your own washroom in a hostel or even an Airbnb apartment should cost you about $100 a night.
The price of accommodations drop when you get outside of the core tourist areas, but that doesn't mean you need to stray too far from city centres. Reasonably priced accommodations ($80 – $130 per night) can be found around Luxembourg Gardens in Paris, Russell Square in London, and Museumplein in Amsterdam. Just remember to book as early in advance as possible.
What to see
Cost: Approximately $250
The nice thing about Europe is that many things are free. In London, you can visit some of their top sites including the British Museum, Natural History Museum, National Gallery, and the Tate Modern at no charge. If you're able to get a reservation, views from the Sky Garden are free whereas The Shard charges £28.95 ($50 CAD)  when booking in advance.
Over in Paris, the Paris Museum Pass is arguably the best bang for your buck. The pass is good for two or four days and will cost you 48€/62€ ($73/$95 CAD) and gives you access to 50 + sites including The Louvre, Palace of Versailles, Arc de Triomphe, Musée d'Orsay, and much more. Best of all, this pass allows you skip the lines at many of the venues to help you maximize your time.
The I amsterdam Card may seem expensive at 74€ ($113 CAD) for 48 hours, but not only do you get access to the city's best museums and attractions, but you'll also get an included canal cruise and unlimited use of the GVB public transport in Amsterdam.
Despite the fact that all these passes offer good value, keep in mind that you may only be in the city for a few days so you'll end up rushing things to ensure you get your money's worth. It may be a better idea to just pick one or two attractions per city and just soak in the culture at a slower pace. If you extend your trip another week, then definitely consider one or all of these passes.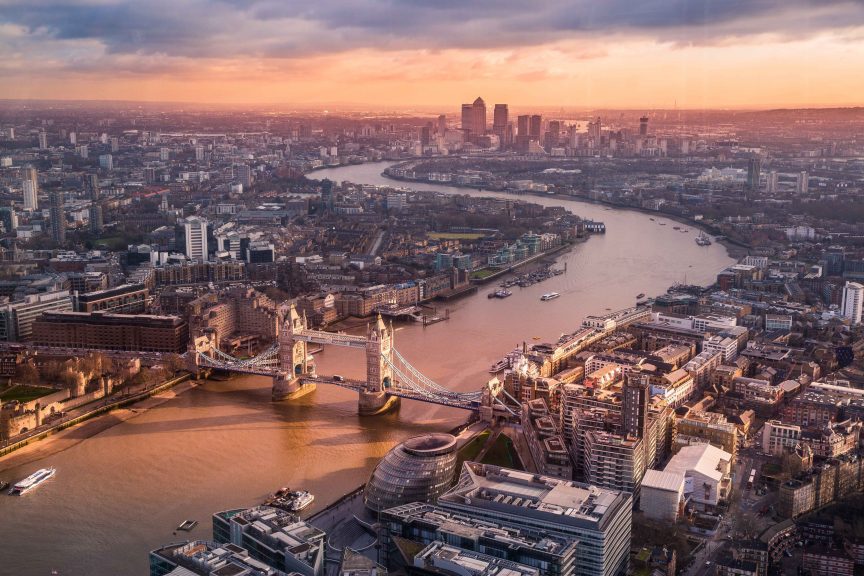 What to eat
Cost: Approximately $280
Don't forget to factor in the cost of meals in your budget. As a solo traveller, you should be able to eat for well under $40 a day. Some meals will only cost you a few Euros so don't feel guilty if you decide to splurge on a meal from time to time. Be sure to have fries with mayo from Manneken Pis in Amsterdam and Indian food from Dishoom while in London.
Getting more bang for your buck
All of the estimated costs are meant to be average prices, but there are ways to stretch out your dollar. Obviously, if you stay longer and are willing to stay in hostels, then the average cost per night can drop significantly.
Joining a tour instead of travelling solo can also save you a fair amount of money. Busabout has a two-week Hop-on Hop-off pass (good to travel any two weeks from May to October) for $549 and they also offer suggested accommodations (usually hostels) for just $30 a night.
If you're looking to explore more exotic parts of Europe, Intrepid Travel has an 8-day Croatia Sailing Adventure priced at $1,901 which includes transportation, accommodation and some activities. Alternatively, they offer a Highlights of Italy trip starting from $1,530. These tours don't include airfare, but you can see how they can help you save.
Total estimated cost for one week in Europe for a solo traveller: $2,300
The estimated price is meant to give you an idea of how much to budget, but in reality, you could probably spend less if you wanted to. It's worth spending more than a week in Europe so you can explore more cities, so save accordingly. But if you're looking for a quick, affordable adventure, this might just do the trick.
Barry Choi is a personal finance and budget travel expert at Moneywehave.com. He makes regular media appearances where he talks about all things related to money and travel.
---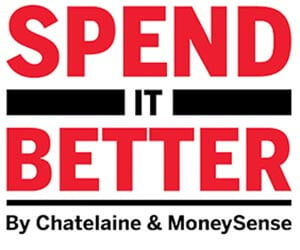 This post is part of Spend It Better, a personal finance collaboration between Chatelaine and MoneySense about how to get the most for your money. You can find out more right here.
---
[bc_video video_id="6023929391001″ account_id="6015698167001″ player_id="lYro6suIR"]