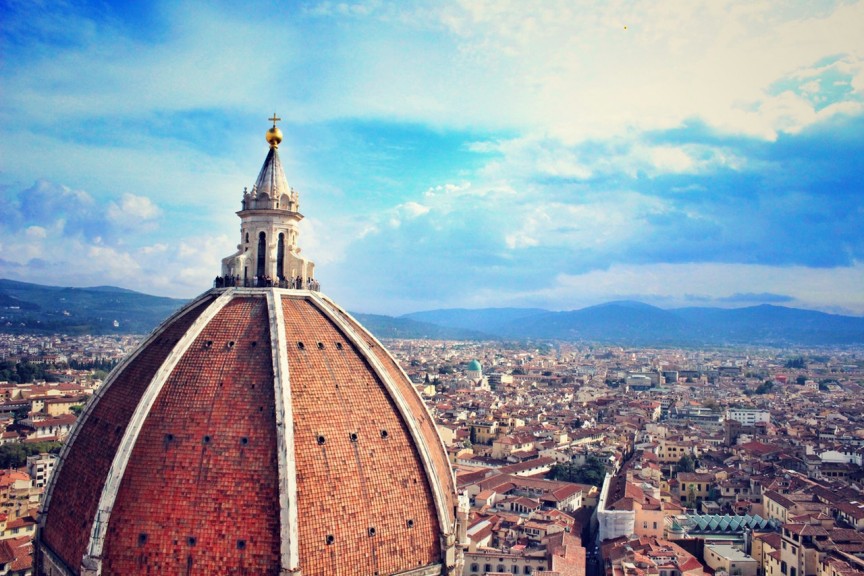 What I love about travel is the options available to you. You can eat your way through Japan, take in the sights of Italy, or watch animals in their natural habitat on a safari. You can literally choose anything you want since the world has so much to offer.
What's also great is all the different ways you can experience these things. Usually, my wife and I tend to make our own plans so we can explore things at our own pace. But we've also taken organized tours, which make things easier since we don't need to worry about trip logistics.
Everyone has their own opinion on the 'right' way of vacationing, but one major thing to consider when deciding on your plans is costs. Many travellers get a bit of sticker shock when they see the price of tours and want to know if forking over dough to join a tour is worth the money. Below, I'll look at the costs of touring vs. travelling solo.
Breaking down your trip
For comparison purposes, I'm using the European Vista tour from Contiki as a base tour comparison since it's one of the most popular tours for Millennials. Depending on when you go, the average cost of the trip is $3,884, which does not include the cost of flights. Since the tour runs for 22 days, the average daily cost is $176.55. When you add in airfare, you could easily be spending $4,500+ on your trip, but how does it compare to travelling on your own?
| | | |
| --- | --- | --- |
| | With a tour | Travelling alone |
| Accommodations | Included | $140 per day |
| Transportation | Included | $20 – $40 per day |
| Meals | Breakfast included | $8 per day |
| Sightseeing | Some included | $15 – $20 per day |
| Total | $176.55 | $183 – $208 per day |
I did some research and came up with some average prices of expected expenses. As you can imagine, prices can change quite a bit depending on what country you're visiting. The below estimates are meant to give you an idea of how the cost of touring compares to doing a similar trip on your own.
At face value, it appears that going alone is similar in price as touring, but remember, the above calculations are per day. Your potential daily savings is $31.45 which works out to $691.90 over 22 days. That's a significant amount of money and could cover some of your airfare.