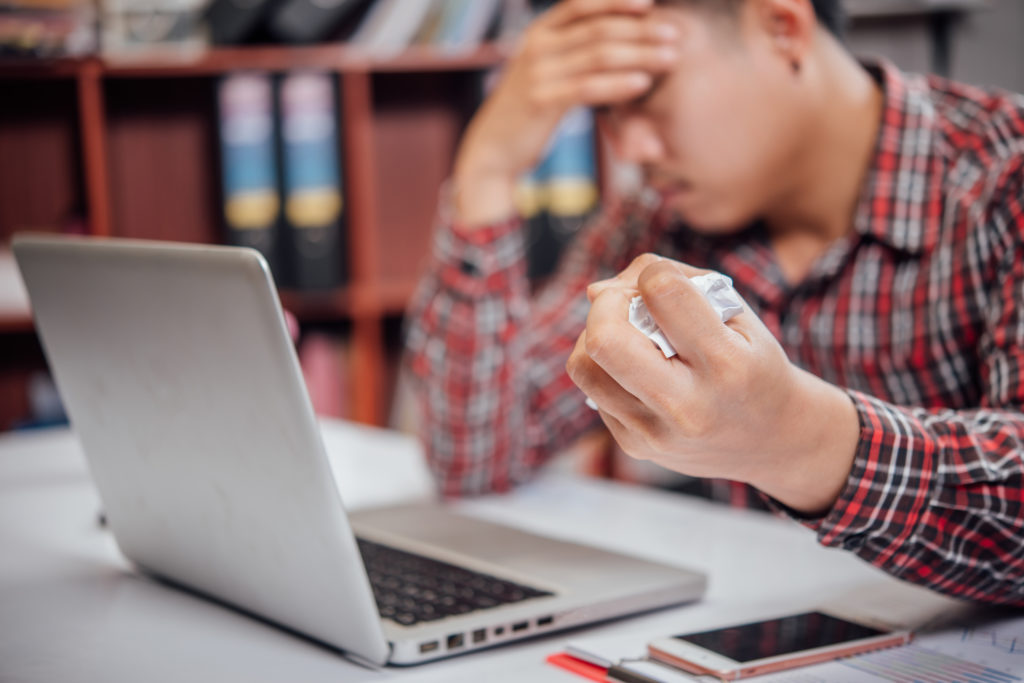 You don't think about your credit rating opening doors for you—until it abruptly swings one shut. However, in order to appreciate what you could do differently to improve your credit rating, it helps to understand what, exactly, that is.
Your credit rating is actually made up of two parts of information—your credit report and your credit score—and each plays a specific role. Along with some personal information (your name, address, birthdate, employment details and when you last applied for credit), your credit report contains a list of companies that have inquired about your credit history, and that you've obtained credit from. This list of your credit obligations shows how you use credit on an ongoing basis, including when you opened the account, your credit limits, the outstanding balance, if you pay on time, how often you make late payments and if anyone is joint on the account. If any of your debts are in collections, they will show in a different part of your credit report with more detail. 
If you're curious to see what's on your own credit report, take a look. In fact, everyone should check their credit reports (yes, you have two of them in Canada) once a year for accuracy. You can get your own credit report for free (and you might be surprised by these 7 things that are not on your credit report).
As strange as it may sound, your credit score is not on your credit report. Your score is only needed when you apply for credit, and it is based on what is on your credit report at that minute. Your score is actually a ratio that indicates to a potential lender how likely you are to repay any new loan they give you, based on how you've handled credit in the past. For example, if your score is 680, that tells a lender that for every 680 out of 900 people whose situation is scored the same as yours, 680 are likely to repay the money they borrow. It stands to reason that the higher your score, the more likely a creditor will lend you money with favourable terms and conditions. As such, your credit score is very sensitive to changes in your financial situation and in how you use credit. 
Avoiding these five credit card mistakes will give you less to worry about when it comes to your overall credit rating:
Making your payments late
Have you ever lent money to a friend, only to have to chase them down to get back what they owe you? Credit card companies are often in that same position—and while they might not feel like a friend, they most definitely want to be paid as you had agreed to do. 
Late payments with credit cards will cost you big-time. In addition to interest charges at the current rate in your credit card agreement, depending on how late you pay and how often it happens, your interest rate can go up, fees could be tacked on and your balance owing can quickly grow out of control. 
The fix: Debt payments shouldn't be something you get around to after spending on non-essential items. Instead, make a list of the payments you need to make each month and ensure you are able to pay the required amount using the money you have coming in (ideally more than the minimum, where applicable). Then, set up calendar reminders so that you make your payments on time. If you're very disciplined, you could go a step further and set up automatic payments through your online banking system. By setting up the payment yourself, rather than allowing your credit card company to take the payment on your due date, you maintain control over your bank account should an unexpected expense, like a car repair, come up.